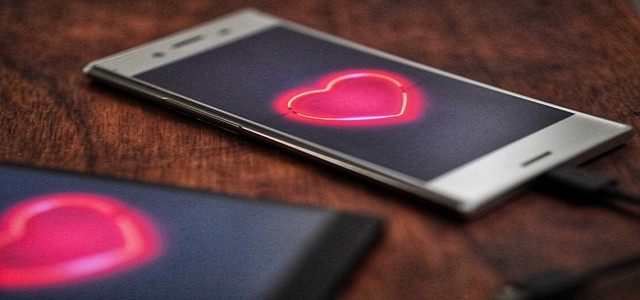 American dating app major, Match Group, has reportedly announced the launch of a new online service called Stir, a dating app that will exclusively cater to single parents in the United States.
With the new release, the company aims to be able to address the untapped 20 million single-parent demographic that is often under-served by dating apps currently available in the market.
A key feature in the app will be 'Stir Time', a scheduling option to help parents overcome the difficulty of coordinating a time to date between their schedules, taking into account certain 'parent-related' commitments like children's activities or other co-parenting arrangements.
The group reported that about one in four single parents, approximately 27%, found difficulty in coordinating schedules as a setback in going on dates.
With Stir Time, users will have the option to indicate what day of the week as well as what time of the day they are free, in terms like 'morning', 'afternoon', and 'night'. This way, they will get matched with those having similar schedules.
Moreover, the app prompts users to answer questions based on what sort of relationship they are looking for that will also showcase their personality, like what they do on the weekends, what a perfect night without kids would be like, what pets they have, and so on.
Stir will also offer subscriptions with which users can see who likes them, set their profile visibility to only those that they like, rewind accidentally passed profiles, message others before being matched, get their profile boosted, and similar options.
However, apart from focusing on single parents and eliminating the possibility of being matched with someone who is not interested in someone with kids, the app does not offer much in terms of features for parents, such as background checks on potential matches.
Match Group has invested heavily in the background check service Garbo, which has been integrated into Tinder and will be incorporated in its other apps as well.
The app also does not allow users to specify the age or age range of their children and lacks advanced filtering options, like rival app Bumble has.
Source credit: https://techcrunch.com/2022/03/21/match-group-launches-its-latest-dating-app-stir-aimed-at-single-parents/