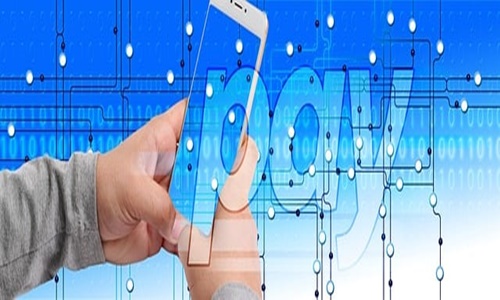 Match Group, the parent company of Tinder, OkCupid, and Match, has reportedly filed a lawsuit against Google, accusing the Silicon-Valley tech giant of exerting too much control on payments via its Google Play app marketplace.
According to the lawsuit, filed earlier in the week in California's Northern District, Google had lured developers to its platforms by assuring that it would offer users a choice over payment of services. But after monopolizing the app distribution market for Android with Google Play, it sought to bar alternative in-app payment processing services.
By doing so, Google was able to take a cut from each in-app transaction through its own payment system.
Match Group joins a long list of app developers that have called for relief from Google and Apple extracting a 30% standard cut, or sometimes 15%, from any in-app payments people make.
After facing immense pressure due to its restrictive payment options, Google recently rolled out a pilot program that allowed apps to offer an alternative in-app payment option apart from its own system.
However, at the same time, Google also announced plans for cracking down on apps that were circumventing its billing systems, with a deadline set for 1st June.
Shar Dubey, CEO of Match, called the lawsuit a final resort ahead of the deadline, adding that while Google controls app distribution on Android devices it pretends that developers can successfully reach Android consumers elsewhere as well.
Google, however, dismissed the lawsuit, saying that it is a 'self-interested campaign' so Match can avoid paying its share.
A Google spokesperson stated that even if Match does not want to comply with Google Play's policies, the dating app firm has multiple ways of distributing its apps to Android users, like other app stores, as a consumption-only app, or directly via its website.
With developers standing up against the pressure of companies like Apple and Google to pay a hefty cut from their in-app earnings, regulators and governments around the world are also taking an interest in the issue.
Last week, a Dutch regulator launched a preliminary investigation into Google for anti-competitive practices following a competition complaint in the country from Match Group against Google's Play Store.
Source credit: https://techcrunch.com/2022/05/09/match-group-google-lawsuit-google-play/