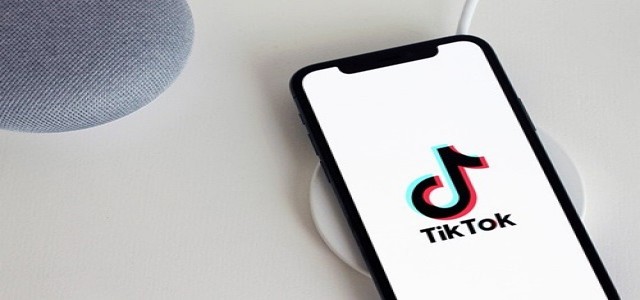 TikTok, the global video-sharing company, has reportedly announced the rollout of a range of features to help users who are struggling with suicidal thoughts and mental health issues. The features also involve guides on wellbeing and support for people struggling with eating disorders, according to reports.
As per credible sources, these features include a search intervention that directs users to support resources when they search for terms like "suicide". TikTok said in a statement that it is taking additional steps to make it easier to find resources for people when they need them on the platform.
The company would supposedly roll out the new resources worldwide in the following months. The resources would consist of an extended guide on eating disorders, along with a feature that directs users to local support like Crisis Text Line if they look up terms such as suicide, reports suggest.
Like its competitor social media platforms, TikTok has come under scrutiny regarding its impact on users' mental health, particularly teenagers. Earlier this year, a report by The Prince's Trust and the Education Policy Institute evidently found that heavy social media use was damaging the mental health of teenagers.
TikTok's announcement also came at the heels of a report by The Wall Street Journal, which indicated that Instagram has repeatedly found its platform to be harmful to teenage users' mental health in certain situations.
The report stated that Instagram has been examining the app's impact on younger users' mental wellbeing for at least two years. Instagram seemingly acknowledged the existence of the research but said that the paper focused on a limited set of findings and showed them in a bad light.
The social media giant also stated that it stood by the research. Instagram further added that the research demonstrated its commitment to understanding difficult and complex issues young people struggle with and informed the work it does to help users facing these issues.
Source credit: https://www.bbc.com/news/business-58567192