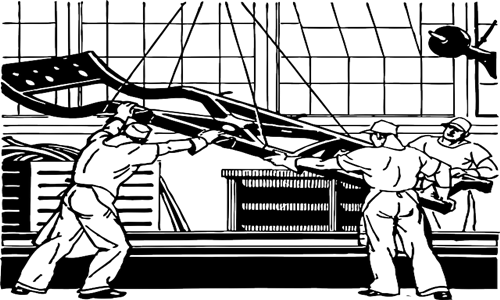 German automaker Mercedes-AMG has reportedly debuted the One hypercar, a luxury hypercar that draws inspiration from Formula 1 racecars. With this announcement, the Mercedes-AMG One, whose model was first unveiled in 2017, has finally made it to production five years later.
Mercedes-AMG's Formula 1 team on Twitter confirmed the launch date with a video teaser of the car, which will go up against the hybrid sports car Aston Martin Valkyrie.
Ola Källenius, CEO, Mercedes-Benz, stated that four years ago, the AMG team and the AMG High-Performance Powertrains team had proposed the idea of putting a Formula 1 engine in a road car.
Källenius joked that the company board must have been drunk because they had agreed to the idea, and added that the carmaker is now ready to launch the production car.
The hypercar's development was delayed due to various complexities and struggles in adapting the F1 powertrain for street driving. Engineers had difficulty getting the engine to comply with the EU emissions standards, using electrically heatable catalysts and petrol particulate filters while maintaining high performance.
The car comes with a hybridized 1.6-liter V6 and four electric motors, having a total output of 782kW (that's 1063hp), taken from AMG's championship-winning 2017 F1 racecar.
Last year, Mercedes stated that the production of 275 prototypes units would begin in 2022, with each priced at €2.27 million ($2.43 million). At the time the company also added that all of the 275 units had already been sold.
The production model of One is largely similar to the original concept that was unveiled in 2017, with only a change to its exterior design for better performance.
Källenius also stated that the production model will demonstrate that the company's engagement with Formula 1 has had a direct impact on the AMG brand.
Bettina Fetzer, Head of Marketing, Mercedes-Benz, stated that the company will also be posting a documentary that will detail the progress of the project.
The One features an F1-style rectangular steering wheel, with its interior being a combination of carbon fire and synthetic leather. The car can reach 62mph in 2.9 seconds, and 186mph in 15.6 seconds from a stan still. The exterior is made of a combination of carbon fire and composite plastic.
Source credit: https://www.autocar.co.uk/car-news/new-cars/new-mercedes-amg-one-hypercar-be-revealed-week