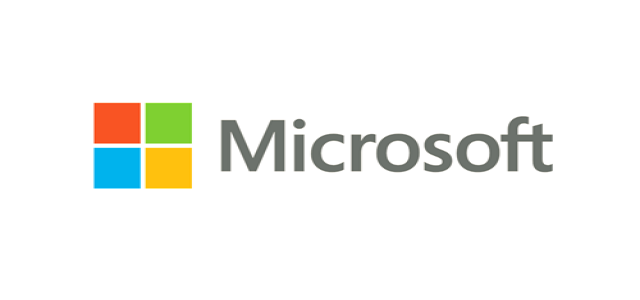 Microsoft Corporation has reportedly acquired Ally.io, a software that helps companies in measuring their progress against OKRs (objectives and key results) and plans to integrate It into its employee experience software Viva. The company intends to communicate company goals and objectives to employees in a more transparent manner.
For those unaware, Microsoft Viva is essentially an employee experience platform that helps companies during onboarding and engagement processes. It currently offers four modules- Insights, Connections, Topics, and Learning.
Ally.io OKR technology will form the core of a fifth Viva module which is likely to be launched by 2022.
This decision comes at a time when understanding personal work objectives and how they fit with company goals is more important as more people have shifted to remote working. The incorporation of these goals into work tools is expected to keep everyone on track and raise efficiency.
For the record, Ally Technologies Inc. was founded in the year 2017 by Vetri Vellore, a former employee of Microsoft Corporation. The startup is based in Seattle and currently has around 275 employees.
Microsoft's Corporate Vice President and Chief Operating Officer of Experiences and Devices Group Kirk Koenigsbauer was quoted saying that aligning employee work to the company's core priorities and strategic mission is essential for every organization.
To achieve this goal, leaders need to invest in tools that promote transparency and create ways to set aspirational goals and report results at all levels in the company with ease, he added.
The CEO and Founder of Ally Technologies Inc. Vetri Vellore reportedly said that this move will enable the company and the software to grow rapidly and benefit a broader user base. It will also enhance employee efficiency on Slack, Teams, as well as Outlook, he added.
Microsoft's acquisition Of Ally.io will encourage other major companies to buy similar tools and offer them to their employees, sources confirmed. It will be interesting to see how the market responds to this move.
Source Credits—
https://techcrunch.com/2021/10/07/microsoft-acquires-ally-io-okr-startup-that-raised-76-million/