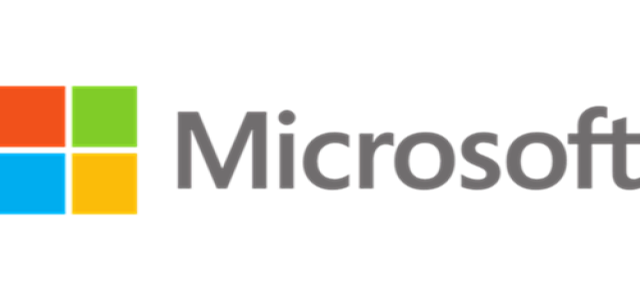 Launch of Windows 10X, which was considered as a new take on Windows 10 and competitor to Chrome OS has reportedly been cancelled. According to the credible sources, this product, which was supposed to appear first on single-screen devices will not be shipped anytime soon.
Although Microsoft has stopped the development of Windows 10X, the company is expected to incorporate certain elements of the operating system to Windows 10 later this year.
Supposedly, the company is working on the development of Windows 10's updated version with a refreshed UX. Windows 10, dubbed "Sun Valley" is expected to witness a new user interface and app containers.
If sources are to be believed, cancellation of Windows 10X, is a huge blow to Microsoft. In 2019, while announcing the launch of Windows 10X, the company had stated that the operating system would run only on foldable and dual-screen PCs.
Microsoft has also mentioned that the initial wave of devices based on Windows 10X would comprise of Surface Neo, its dual screen device that was set to go on sale in the fall of 2020. Last year, the company had announced that the operating system will appear on single-screen devices first. It has quoted Covid-19 pandemic as the reason for change in the plans.
For the record, Windows 10X was developed on code from Windows Core OS, a universal Windows codebase. Windows 10X was supposed to be built as a lite version of Windows 10 but with a modern interface.
Microsoft had earlier announced that Windows 10X would be running Win32 desktop apps such as Word and Excel but only inside the containers. However, several reports later claimed that Win32 apps support will not be provided in the initial shipments of Windows 10X, though it's expected to be added later.
The slimmer Windows 10X operating system was being considered a rival to Google Chrome OS. However, the company seems to have realized that Windows 10X was not enough to compete with the web-centric, lightweight Chrome OS.
Source credits: https://indianexpress.com/article/technology/tech-news-technology/windows-10x-microsoft-reportedly-shelves-its-ambitious-lightweight-operating-system-7307693/