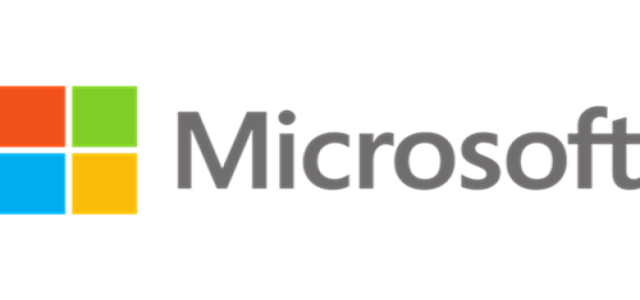 Microsoft has reportedly announced that it plans to terminate semi-annual release for the upcoming Windows Server 2022. The users who require continuous updates are expected to be directed to Azure Stack HCI instead.
For the uninitiated, the traditional Windows Server world would let users choose between the Semi-Annual Channel (SAC) and the Long-Term Servicing Channel (LTSC) for installations. Of these, LTSC is essentially the conventional model used for large-scale release in every two or three years. SAC, on the other hand, is more of the as-a-service model with continuous feature updates to incorporate latest technology.
Reportedly, the enterprises installing Windows Server for general-purpose would normally opt for LTSC, which is known to have five years of mainstream and five years of extended support. Whereas, SAC's purpose is for container workloads or scenarios where a VM is short-lived and can be replaced easily. Shortcomings of SAC are- only 18 months of support for every release, no desktop experience option and requirement for Software Assurance which is an expensive subscription license.
Which revealing the release information, Microsoft had stated that beginning with Windows Server 2022, only the Long-Term Servicing Channel is going to be available. The Semi-Annual Channel available in the earlier Windows Server versions focusing on microservices or containers will continue with Azure Stack HCI, the company added.
Azure Stack HCI (Hyperconverged Infrastructure) is apparently a hybrid virtualization platform in which the user purchases the validated hardware from a verified supplier and then connects it to Azure. Post this, the user pays $10 for each physical core every month for using it. The costs pertaining to licensing for guest operating systems and other applications are not included in this. It is supposedly a cluster that necessitates minimum two servers.
Speaking of the impact of removing SAC for Windows Server, the general-purpose customers will not be affected as they were less likely to use it. However, there are certain doubts regarding what will happen to the container images in Windows Server that utilize SAC typically.
Source credits: https://www.theregister.com/2021/07/28/windows_server_2022_sac/