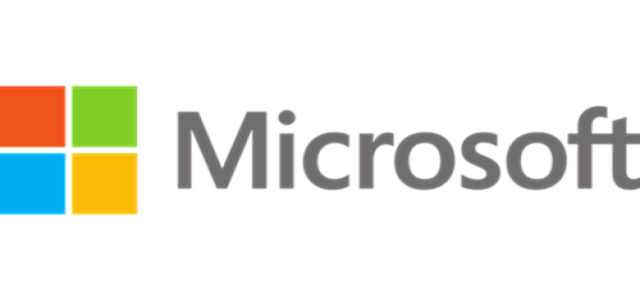 Microsoft Corporation has recently rolled out the new 'Kids Mode' feature for its Edge browser, which is a free built-in option available both on the Windows and macOS variants. It can be enabled by selecting it from the Edge profile option, allowing children to access only approved websites.
Microsoft built this Kids Mode around the idea of a parent handing their child a laptop and allowing them to surf the web. When Kids Mode is triggered, parents can choose between five to eight years old and nine to twelve years old.
Divya Kumar, Product Director of Microsoft Edge, mentioned that this new feature is free and offers a safe online environment for children aged 12 and below which gives parents a sense of relief when their kids browse the internet on a shared device.
Edge offers high tracking prevention for both the age groups and strict Bing SafeSearch, which filters adult text, photographs, and videos from searches. Microsoft also provides an automated allow list of 70 famous kids' sites, but parents may have to add any additional sites manually, sources cited.
This mode disables common Windows keyboard shortcuts to prevent kids from exiting, but unfortunately, the same shortcut restrictions aren't on macOS. When this mode is enabled, an adult must enter their macOS or Windows credentials to exit and return to regular browsing.
A news feed with selected stories from MSN for Kids is available on the new tab page in Kids Mode for those aged nine to twelve. The subjects are more focused on science, fun facts, and animals than on the latest pandemic or geopolitics swarming the web.
Sources confirmed that Kids Mode doesn't require a Microsoft Account, neither will it sync a list of approved websites across multiple devices, requiring parents to set up multiple lists if they have more than one shared PC or laptop.
Source Credit –
https://www.theverge.com/2021/4/15/22385357/microsoft-edge-kids-mode-features-now-available-release