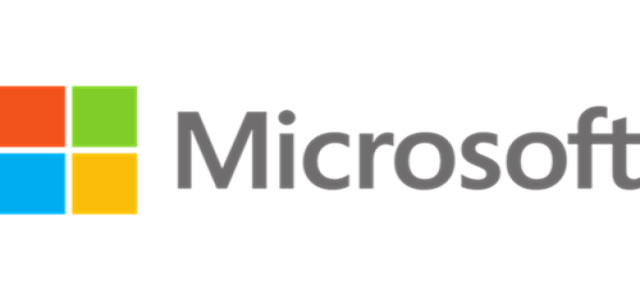 Software giant Microsoft has announced better-than-expected third quarter earnings in this fiscal year and stronger quarterly revenue than experts had estimated. It has garnered a USD 41.7 billion revenue, which is 19% higher than that recorded last year, according to the company's press release.
Microsoft has seen its best three months ever as its gaming division revenues went up by 50% to reach USD 3.53 billion, as per reports, which seems to indicate that its current strategy with the Xbox Series X/S is working well.
According to reports, hardware sales also showed an exponential 232% rise as Xbox Series X/S became Microsoft's most successful console launch ever.
As per the Microsoft press release, the Xbox content and services revenue – which includes first party games, Xbox Live Gold, and Game Pass – also rose by 34%, although the company did not report exact profits of the gaming division.
As Microsoft has not reported any profit figures, it remains to be seen how much of an impact the USD 7.5 billion Bethesda acquisition on the company's revenue. However, Xbox's best quarter ever indicates that the tech leader can afford the deal, experts suggest.
Another one of Microsoft's purchases that is evidently paying off well is Minecraft. Reportedly, Minecraft, Microsoft's USD 2.5 billion acquisition from back in 2014, now boasts of 140 million active users in a month – a 30% hike from last year due to the pandemic-induced tech boom.
Microsoft reported that players have generated more than USD 350 million from over a billion mods and add-ons in the first quarter this year until 31st March.
Even though Microsoft has not reported hardware sales figures, it is evident that revenue is robust as the Xbox Series X is quick to sell out whenever it appears.
Microsoft expects that the Xbox X/S stock will remain limited at least until June this year, as It faces supply issues. However, the comparatively low-priced Xbox Series S has been easily available in recent months, reports suggest.

Source credits: https://metro.co.uk/2021/04/28/xbox-sales-up-50-as-microsoft-has-best-year-of-sales-ever-14485047/