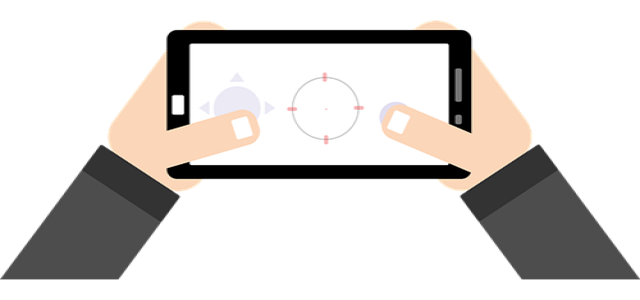 Microsoft is reportedly testing an update to its Xbox app for Windows that will allow users to install PC games from the Microsoft Store or Xbox Games Pass app to any folder they wish with unrestricted access.
Previously, players would run into various problems concerning the Microsoft Store, permissions for accessing 'WindowsApps' folder, or the inability to completely control where games were installed. This made it difficult especially if one ever needs to reinstall Windows and the games are installed to a secondary drive, or when the user uninstalls a game from the store and it still takes up storage space.
The update aims to address these issues. It enables PC gamers to view the folders where the games are installed, move them freely to any folder or drives of their choice, and mod them freely.
Microsoft had previously supported mods, which are alterations by players or fans to one or more aspects of a video game, for a few titles in its Store. However, providing complete folder access will allow more games to support mods without enabling these in-game.
It is to be noted that other PC game launchers like Battle.net or Steam have long allowed players to backup games, restore, and verify them. Microsoft's new Xbox app update will finally get the option to verify and repair files, presumably to support backing up games.
The new update falls in line with what a senior official stated. Jason Beaumont, partner director of experiences at Xbox, had previously expressed that they wanted to provide more options to customize experiences in the app to complement great PC games like Forza Horizon 5, Age of Empires IV, Back 4 Blood, and Halo Infinite that are available on day one on Game Pass.
The new Xbox PC app will open for testing to users participating in the Xbox Insiders program, with the expected rollout of the beta ahead of the launch of a free-to-play version of the highly anticipated Halo Infinite multiplayer on December 8th.
Source Credits: https://www.theverge.com/2021/11/11/22776024/microsoft-xbox-app-windows-folder-install-uwp-options