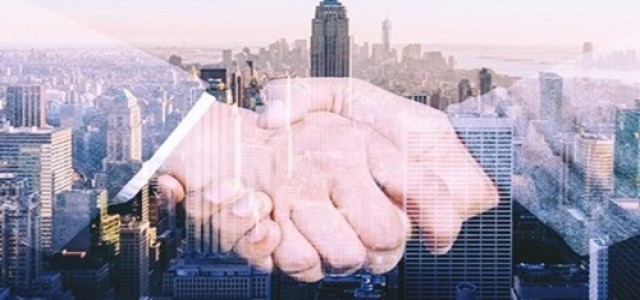 The Met Office is reportedly collaborating with Microsoft to build a supercomputer that can forecast weather, a new feat in the world of supercomputing. The UK's national weather service claims that the supercomputer would be able to offer more precise weather forecasts and an improved understanding of climate change.
Evidently, the system will operate completely on renewable energy and be built with over 1.5 million processor cores to carry out 60 petaflops / 60 quadrillion calculations in a second. These components will, theoretically, help the computer process more data at faster speeds and run it through simulations of the atmosphere with higher precision.
Penny Endersby, Chief Executive, Met Office, said that working alongside Microsoft will result in optimal quality climate and weather datasets and even more precise predictions that will allow people to stay safe, according to reports.
In February 2020, the UK government had announced a £1.2 billion-investment in the project that will create what will be one of the top 25 supercomputers across the globe once it is operational in 2022 summer.
Tech giant Microsoft plans to update the supercomputer over the following decade alongside advancements in computing. Morgan O'Neill, Assistant Professor, Stanford University, reportedly described the collaboration as an excellent public investment towards the basic and applied sciences of climate and weather.
O'Neill added that an investment of this scale to build a state-of-the-art climate and weather forecasting system by the UK is good news for the entire world and will pave the way to significant scientific advancements.
The Met Office has reportedly said that the technology will help enhance their knowledge of the weather, allowing people to prepare for severe weather conditions, efficiently plan their activities, and understand climate change better.
The supercomputer, the Met Office claims, will be able to track more potential weather scenarios, offer more comprehensive weather models, provide more accurate predictions for severe weather, and give more precise localized predictions.
The supercomputer will supposedly employ cloud computing services by Microsoft Azure and integrate Cray supercomputers by Hewlett Packard Enterprise (HPE).
Source credits: https://www.bbc.co.uk/news/technology-56840169