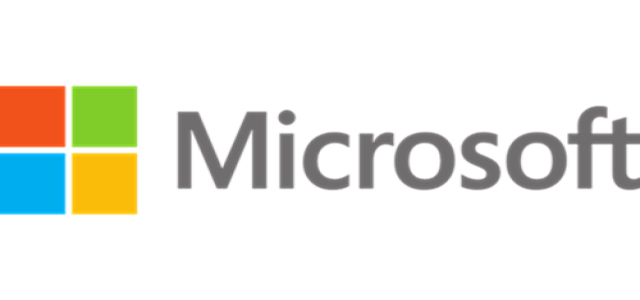 Microsoft is reportedly adding more personalization options to Windows 10 taskbar with the 'News and Interests' icon that allows the user to quickly access news, weather, and other topics without having to open a tab. Sources close to the matter said that the feature is expected to arrive in the coming weeks.
The button, which appears as an icon on the taskbar, displays the current weather conditions in the users' locality. When the user moves their mouse over the symbol, a larger panel will appear, displaying headlines for the latest news, stock prices, local traffic conditions, sports scores, and more, confirmed sources.
The tech giant said that the users can click on a story to open a simplified reading experience to save time and stay focused. It also enables them to save the post for later if they do not have the time to read through it.
As the day progresses, the content on the panel will automatically refresh. The user can also change the way it looks, personalize the topics they want to see, and choose which news sources Windows 10 can use, added the company.
In a way, the feature replicates the quick-access weather and news panels found on Android and iOS smartphones to the Windows 10 interface, sources cited.
The news and interests feature is an intriguing addition to the Live Tiles that Windows 10 users will see in the Start Menu for select applications. Microsoft said it will be listening to user reviews to enhance the experience.
As per credible sources, users running Windows 10 version 1909 or newer will be able to use the feature, but those who do not wish to see news and interests in their taskbar can turn it off easily.
Source Credit –
https://in.pcmag.com/migrated-65955-windows-10/142229/windows-10-taskbar-getting-easy-access-news-and-interests-icon