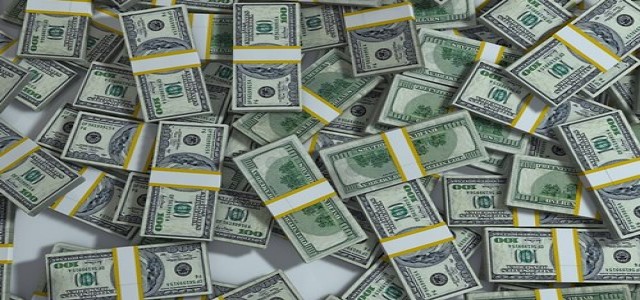 MAPLETREE Industrial Trust has reportedly proposed acquisition of 29 data centers in the US with an investment of US$1.32 billion. The trust is expecting to raise S$800 million in an equity funding exercise through a private placement and preferential offer for raising.
With this acquisition, MIT is expected to become one of the biggest data center owners among real estate investment trusts (Reits) listed in Asia Pacific. It will also gain a presence across 13 of the top 15 data center markets of North America.
Data centers are expected to secure 53.6% of the Reit's portfolio, increasing from 41.2% before acquisition. MIT's assets under management is also anticipated to increase from S$6.8 billion as on March 31 to S$8.6 billion, with data centers increasing to from S$2.8 billion to S$4.6 billion.
The trust expects the proposed acquisition to be net asset value (NAV) per unit and distribution per unit (DPU) accretive to unitholders.
According to the pro forma estimates, supposing that the proposed acquisition was concluded on March 31, it would increase DPU by 3.3% to 12.97 Singapore cents while NAV would increase to S$1.76 per unit from S$1.66.
The 29 data center portfolio reportedly has a net lettable area of around 3.3 million square feet and is primarily on freehold land. On the completion of the proposed acquisition, freehold properties are expected to increase to 65.8% of the trust's expansive portfolio by land area from 55.9% as on March 31.
The manager estimates the total acquisition cost to be nearly US$1.35 billion, including expenses and fees of around US$25.1 million, which MIT plans to finance through the proceeds from the equity fundraising and debt.
About 90.5% of the gross proceeds from the equity funding will reportedly be used for partially financing the acquisition cost. Around 7.7% will be used for repaying MIT's debt, and the remainder will be used for paying the expenses and fees of the funding exercise.
The manager expects the proposed acquisition to conclude in the third quarter of 2021.
Source credits: https://www.businesstimes.com.sg/companies-markets/mit-proposes-us132b-acquisition-of-29-data-centres-in-the-us