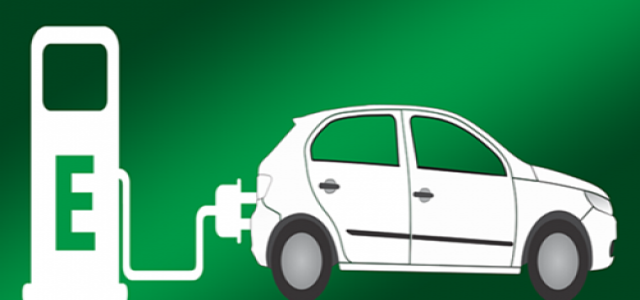 Estonian mobility company Bolt is reportedly planning to launch electric taxi options in South Africa. The announcement comes after the company introduced an e-bike food delivery service in the country, reflecting on its "green category" approach to reducing carbon emissions.
Confirming the news, the Regional Director for Africa and the Middle East Paddy Partridge stated that the company is also looking forward to introducing green categories to other African markets.
It is worth noting here that Bolt already offers an e-bike food delivery service in Kenya. The company also intends to introduce e-mobility food delivery services in other East African markets, especially in Tanzania and Uganda.
In this context, Partridge added that there is a huge potential for e-bike delivery in East Africa. Bolt is also likely to invest more in this direction to eliminate the restraints associated with fluctuating fuel prices, which is currently the highest operating cost for couriers.
Apart from this, Bolt is also likely to face other challenges such as lack of EV recharging infrastructure, expensive nature of EVs, and low grid power connectivity. A transition to electric power, however, could offer countries in Africa various affordable transport options, while simultaneously reducing the emission levels.
Meanwhile, Bolt is currently in advanced talks with various banking institutions in Africa to support its drivers gain credit for purchasing EVs.
Bolt was founded by Markus Villig back in 2013 and currently operates in 45 countries. The tech firm is known to offer various services including scooter and bike rentals, ride-hailing options, grocery, and food delivery, representing itself as one of the pioneers in the transport and deliveries space.
Bolt's plans of expanding its reach across Africa come amidst the growing competition from its rivals, including Uber, which is presently testing a carpooling service in Nairobi, with additional plans to introduce the same in Nigeria and Ghana.
Source Credits –
https://techcrunch.com/2021/10/27/bolt-to-expand-ev-option-in-south-africa/