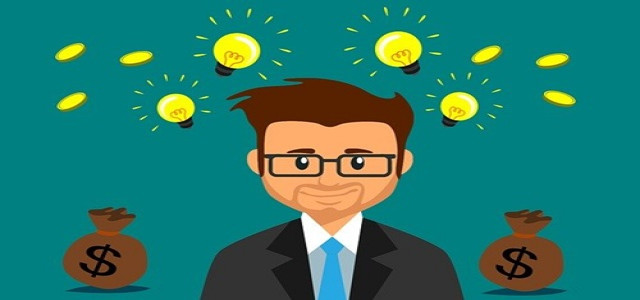 Indian mobile gaming and esports platform, Mobile Premier League (MPL), is reportedly in talks with various investors, including Bahamian crypto exchange FTX, to raise capital as it prepares to enter the web3 space, as per sources.
MPL, which operates more than 60 games on both Android and iOS, will have a significant shift in its future outlook as it plans on expanding its offerings in the new category.
Sources claim that the startup recently informed some of its existing as well as potential investors of its plans to launch NFT-based and play-to-earn games later this year, the deliberations for which are currently ongoing.
One of the sources added that MPL is looking to raise funds as an extension round of its Series E, to raise its valuation to more than $2.5 billion.
However, sources warned that the terms of investment are subject to changes.
In its December investor presentation, MPL had stated that it has over 5 million active 'cash-playing' monthly users, with the average revenue per user coming at around $5. The startup also said that it was developing a next-gen game distribution platform where more than 500 million tournaments will be played monthly.
Many startups in India have began exploring the web3 space, with Dream 11, MPL's major rival, likely to lead a $100 million funding in Indian NFT startup Rario.
Last month, Glance, an AI-based software firm owned by InMobi Group, acquired Gambit Sports to introduce NFT-based live games to its users.
The investment would mark FTX's entry into India's startup ecosystem, which so far was mainly involved via sponsorships and partnerships.
Its rival crypto exchange platform, the U.S.-based Coinbase, on the other hand, has invested around $150 million in Indian startups, which include two crypto exchanges as well, CoinDCX and CoinSwitch Kuber.
Source credit: https://techcrunch.com/2022/04/03/ftx-in-talks-to-invest-in-indian-gaming-startup-mpl-sources-say/