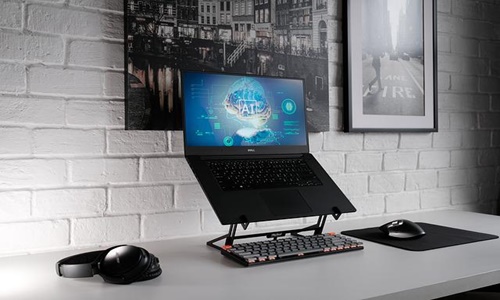 NetApp, Inc., an America-based hybrid cloud data service and data management company, has recently announced the news that its EF600 NVMe (NVM Express) all-flash NVMe storage integrated with the BeeGFS parallel file network is now authorized for NVIDIA DGX SuperPOD.
According to sources, the new certification will simplify AI (artificial intelligence) and (HPC) high-performance computing to facilitate the application of these use cases.
Over the years, NVIDIA and NetApp have served numerous customers with the wide range of products and solutions, from building and developing Artificial intelligence Centers of Excellence to resolving large-scale AI training challenges.
The compatibility of BeeGFS file system and NetApp EF600 for DGX SuperPOD is the most upgraded addition to the whole set of Artificial Intelligence solutions that have been built by the companies.
Ravi Chhabria, Managing Director of NetApp India, said that NetApp and NVIDIA collectively have provided best-in-class innovation solutions for years and this new innovation for NVIDIA DGX SuperPOD is also anticipated to provide the same.
He further said that data demands are accelerating, NVIDIA DGX SuperPOD along with ONTAP artificial intelligence platform and DGX Foundry artificial intelligence service, ensures the customers will get industry-leading model training system, backed up by AI industry leaders.
Charlie Boyle VP of DGX systems at NVIDIA, said that as organizations across the globe are increasingly modernizing their operations with AI and HPC, they need flexibility, fast performance, and choice to architect their infrastructure.
He further said that the partnership with NetApp allows customers to build their AI infrastructures, select NetApp storage for their NVIDIA DGX SuperPOD and utilize the same platform as hosted infrastructure via NVIDIA DGX Foundry.
NetApp, in partnership with NVIDIA, also provides several customized solutions for various industries, including financial services, retail, higher education, manufacturing, government, and medicine. The joint entity has facilitated and sponsored ideation workshops for clients embarking on their AI journeys.
Source Credit: https://www.crn.in/news/netapp-partners-with-nvidia-to-accelerate-hpc-and-ai-with-turnkey-supercomputing-infrastructure/