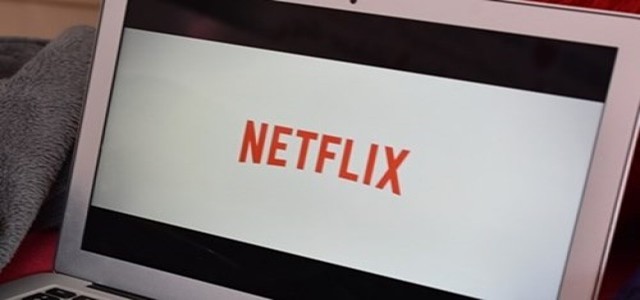 American over-the-top content platform Netflix Inc. has recently launched a new feature in its mobile app, featuring short and comical video clips. This new addition will also allow users to react and share the videos with others.
Currently, the new feature is only available for iPhone users in select countries, with the company planning to release a similar update for Android users as well, cited sources with relevant information.
Netflix reportedly claimed that the First Laugh feature will offer a full-screen feed of comical clips from their massive compendium of comedy films, series, and sitcoms like Murder Mystery, The Crew, and Bigmouth. It will also allow users to view clips of prominent stand-up comedians such as Ali Wong and Kevin Hart.
Viewers can easily use the feed by clicking on the bottom navigation menu, where a 'Fast Laughs' tab has been added. The app will then start playing back-to-back funny videos. The feature emulates the concept created by the renowned video sharing platform Tiktok, which popularized the concept of creating a platform for sharing short video clips.
Fast Laughs offers its users an added dimension of choosing the series, films, or sitcoms for their feed, and also allows them to watch the shows immediately. Netflix also posted that the clips can be shared individually on Instagram, Snapchat, WhatsApp, and Twitter.
However, the company stated that the videos will not be suitable for all audiences. The Fast Laughs tab won't be available on Netflix kids' profiles, although members will be able to filter the contents based on their settings for maturity rating levels. Speculations reveal that there will be no cap on the clip length for these video snippets.
'Fast Laughs' is not the only feature Netflix has borrowed from social media platforms. In the recent past, it had introduced its version of the 'Stories' feature called 'Previews' which promoted new shows and movies to watch on its app.
Source Credits:
https://www.moneycontrol.com/news/technology/netflix-fast-laughs-ott-giant-launches-tiktok-style-funny-video-clips-6602641.html