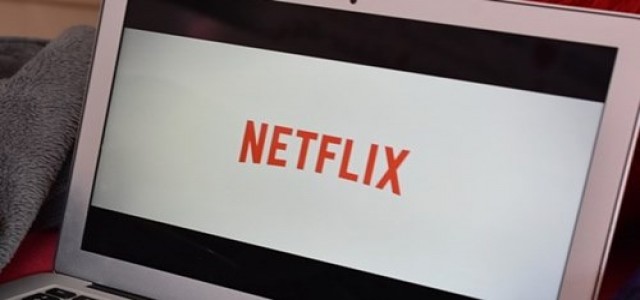 Netflix, the US-based online streaming service provider, has reportedly confirmed rumors that it plans to include video games within its subscription packages at zero additional cost.
According to reports, the streaming giant claimed in a letter addressed to investors that it was still in the early phases of growing into games and those intended for mobile would be included in the platform initially.
At the start of the week, Netflix stated that the moment is ripe to understand more about how its subscribers value gaming. Netflix's shares, on the other hand, have dropped in after-hours trading after the firm missed to achieve its subscription target.
The California based firm stated that it plans to sign up 3.5 million new subscribers in the three months leading up to the end of September, which was less than the 5.86 million that were estimated by analysts.
In its most recent financial update, the company stated that COVID-19 caused some unevenness in its subscription growth (faster gains in 2020, slower growth in 2021, so far), which is being worked out.
Netflix is still working hard to improve its service to its subscribers and offer them the top stories from across the world, the company added.
It currently has over 209 million paid subscribers, having witnessed a surge in sign-ups during coronavirus-related lockdowns when customers were spending more time at home.
However, the pandemic has been a double-edged sword for Netflix since it has caused delays in the production of some major films.
The company also added that it is optimistic, while referring to upcoming seasons of the shows Never Have I Ever and Sex Education. Netflix elaborated that the unpredictability of COVID-19 and its variants make forecasting the future difficult, but productions have mostly gone smoothly.
Netflix has made a number of efforts to help with the shift into gaming, including the hiring of Mike Verdu as vice president of game development. Verdu worked as an executive at Electronic Arts (EA).
Additionally, the company is also expanding its agreement with Shonda Rhimes, the creator of Bridgeton, to include gaming.
Source credit: https://docs.google.com/document/d/14Snkr-mcirPl3fexcfsq6MW6TnoqB8S9YduCaK_U0hU/edit