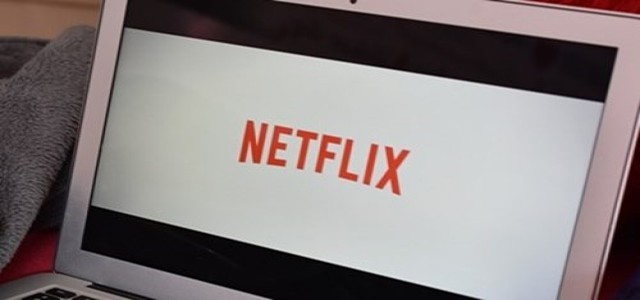 Leading American OTT platform, Netflix, is reportedly scaling up its efforts at maintaining geo restrictions by banning subscribers who adopt a virtual private network (VPN) for accessing the content from other countries.
The company is known for keeping separate catalogues for different countries based on the streaming rights it holds for third-party content in different regions. A typical VPN connection, however, allows users to circumvent geo-restrictions and make the service believe that it is being utilized in the designated geography.
As a result, the OTT company is handing out partial bans to users flouting these restrictions. the partial ban implies that users would only be able to access Netflix Originals movies and shows as the company owns the rights to these productions and can stream them anywhere.
Sources have reported that the streaming giant is blocking the home IP addresses of viewers that use a VPN to appease copyright holders, who are increasingly growing impatient with the global problem of people using VPNs to escape geo restrictions.
For the record, recently the company was also testing the means to stop users from sharing their accounts with others in order to circumvent the subscription fee. Many viewers reportedly saw a warning screen while they load up the app.
After the warning, the users are asked for identity verification which is carried out using a text or an email including a code sent to the address or number registered to the owner's account. A spokesperson from Netflix had mentioned that this test has been designed to ensure authorized usage of Netflix accounts.
Reportedly, the accounts that are being used for testing this process are random and currently it is limited only to the TVs running Netflix and not the smartphones or the tablets.
Sharing password is known to be a common practice with Netflix, as the platform does not set a limit on the number of devices that the user can sign in. It only puts limit on the number of devices that can be watched simultaneously as per the subscription package.
Source credit: https://metro.co.uk/2021/08/17/netflix-banning-rule-breakers-using-vpns-to-watch-restricted-content-15104043/