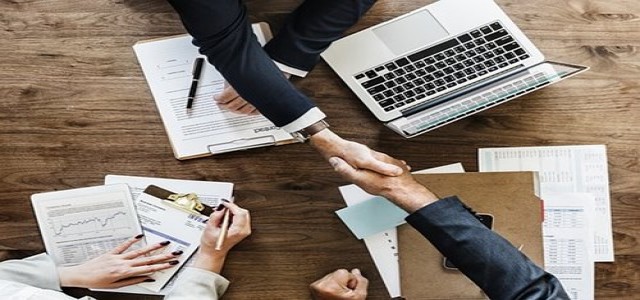 Niantic, developer of the smashing hit VR game, Pokémon Go, has reportedly partnered with Nintendo to develop a new virtual reality game based on the latter's popular franchise Pikmin. According to Niantic, the new app is being developed in their Tokyo based studio and is expected to be released later this year.
Niantic has stated that the app will comprise of gameplay activities that will encourage walking by making it more fun. The company specified that the new title will use its augmented reality platform to integrate the real world into the app.
Speaking on the new announcement, Shigeru Miyamoto, game producer and director at Nintendo, stated that Niantic's AR technology has enabled players to experience the world in a way that Pikmin are secretly living around us.
With the theme of making walking a delightful activity, the company aims to offer a brand new experience that differs from that of conventional games. Nintendo hopes that the new gaming app will become an everyday partner for players, Miyamoto added.
It has been reported that the Pikmin franchise involves exploring an Earth-like planet that has packs of adorable creatures called Pikmin roaming around. In this regard, a Niantic created Pikmin game about walking and exploring surroundings seems to make sense. Currently, the most recent game in the Pikmin series is the Pikmin 3 Deluxe, developed by Nintendo Switch, an upgraded version of the game that was first released for the Wii U in 2013.
Niantic stated that the company is honored to partner with Nintendo as the latter has chosen it as its publisher of real-world AR applications. It also added that additional details regarding the upcoming apps will be announced in the following months.
Niantic has gained massive popularity from Pokémon GO which was released five years ago. While the game's popularity has dulled just a bit since its release, it still allowed the company to bring in revenue of more than $1 billion back in 2020.
Over the past years, Nintendo has been trying to strengthen its mobile gaming presence with several titles being played on its large franchises, but none of them have become as successful as Pokémon GO.
Source credit: https://techcrunch.com/2021/03/22/niantic-announces-partnership-with-nintendo-on-new-augmented-reality-pikmin-title/