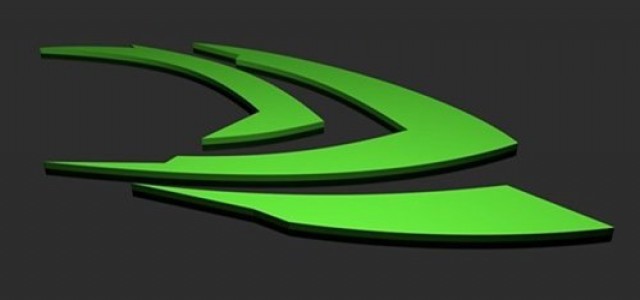 American multinational technology company Nvidia Corporation has reportedly agreed to acquire DeepMap, a startup devoted to building high-definition maps for autonomous vehicles (AV), for an unrevealed sum.
In a statement, Ali Kani, GM, and VP of Nvidia's Automotive division stated the acquisition is an endorsement of DeepMap's unique technology, vision, and people. The company expects to help build Nvidia's comprehensive self-driving capabilities, scale global map operations, and extend their mapping products, he added.
One of the most challenging aspects of establishing full autonomy in a passenger vehicle is obtaining accurate localization and up-to-date mapping data representing current road conditions. Nvidia's autonomous stack can achieve more precision by integrating DeepMap's technology, providing the vehicle an improved ability to locate itself on the road, sources cited.
Attesting to Nvidia's capabilities, James Wu, Co-Founder, and CEO of DeepMap, reportedly said that joining forces with Nvidia will enable them to expand their technology and benefit more people. They look forward to continuing their journey as part of the Nvidia team, he added.
For the record, Wu and Mark Wheeler, along with veterans of Apple, Google, and Baidu founded DeepMap five years ago. The U.S.-based firm has developed a high-definition mapping system that has already been accepted by the autonomous vehicle industry with a wide range of potential customers across the globe.
Nvidia Drive's software-defined platform allows the startup to extend its maps across AV fleets without consuming a large amount of data storage via over-the-air updates.
As per reliable sources, the acquisition is likely to close in the third quarter of 2021, depending on regulatory approval and customary closing conditions. Nvidia will continue to support DeepMap's ecosystem by investing in new capabilities and services for new and existing partners to satisfy their demands.
Meanwhile, DeepMap's technology will complement Nvidia Drive's mapping and localization capabilities, ensuring autonomous vehicles always know where they are and where they are going.
Source Credit –
https://techcrunch.com/2021/06/10/nvidia-acquires-hi-def-mapping-startup-deepmap-to-bolster-av-technology/