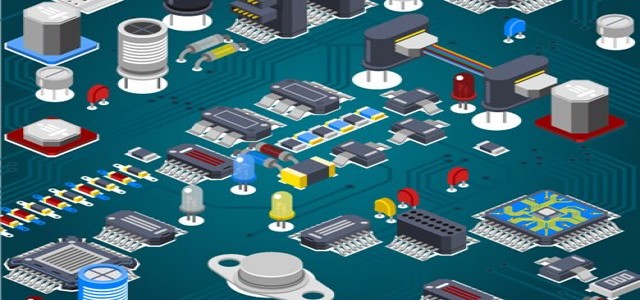 Credible sources have confirmed that the UK government is going to investigate the acquisition of computer chip designer Arm Holdings by US based Nvidia on the grounds of national security. Reportedly, Japan's SoftBank was intended to sell the Cambridge-based tech company to Nvidia for around $40 billion (£29.5billion).
Digital Secretary Oliver Dowden stated that after a thorough consideration of the proposed acquisition, he has issued an intervention notice. As a next step, the UK's independent competition authority will help him gather the relevant information by preparing a report on the implications of the deal. This will help in taking further decisions, Dowden added.
Arm's technology is reportedly present in most smart devices and phones across the world. The company also licenses its technology to the major firms like Samsung, Apple, and Huawei. However, concerns were raised when it accepted Nvidia's offer.
It has been reported that, in January, the Competition and Markets Authority (CMA) had announced that it was examining the deal. However, it has now been ordered by Dowden to start the phase one of the investigation. Phase one is expected to decide if a full phase two investigation is required which could block the deal.
The CMA is expected to submit its findings to the digital secretary by 30 July.
Speaking on the matter, a spokesperson for Nvidia stated that the company believes that this transaction does not involve any material issues regarding national security. The spokesperson also added that the company will keep working closely with the UK authorities as it has been doing since the announcement of this deal.
Reportedly, last year, over 2,000 business leaders had signed an open letter to the prime minister to put a hold to this deal, saying the jobs and influence of the UK could be lost.
However, Nvidia has promised not to change the base location of Arm and to recruit more staff as well as retain its brand. The company mentioned that the deal would provide a premier computing company for the artificial intelligence age.
Source credits: https://www.bbc.co.uk/news/business-56804007