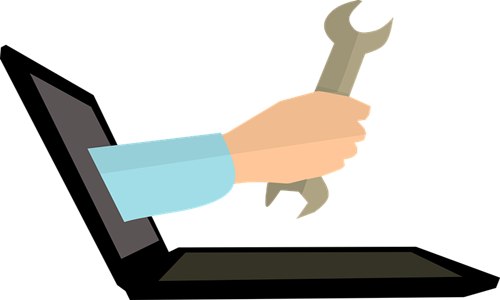 Okapi:Orbits, a German SaaS startup working towards sustainable space travel, has reportedly announced that it has raised over €5.5 million ($5.7 million) in a seed funding round to help skyrocket its space traffic management software.
Okapi:Orbits created the software to facilitate the operation of satellites, sensors, and rockets through coordination and optimization. Today, assets in space deal with frequent interferences, possible collisions, and close approaches due to the growing number of activities in space combined with dangerous levels of debris, and Okapi:Orbits, through this software, wants to better manage this chaos.
According to reports, MunichRe Ventures, the VC unit of Munich RE Group, led the round, with participation from European VCs Herius Capital as well as APEX Ventures, and the US-based Dolby Family Ventures.
Moreover, Finanzcheck founder, Andreas Kupke, as well as Christian Dahlen, a software executive at SAP, were among the experienced private investors that took part in the seed round, which also included Ingo Luge, the former Chief executive of E.ON, and the first commercial satellite constellation's founder, Michael Oxfort.
This additional funding will be used to strengthen Okapi's global footprint in the space situational awareness industry, to help continue the development as well as improvement of the product portfolio, and expand the company's userbase.
Ingo Luge, an angel investor in Okapi:Orbits, stated that OKAPI addresses an important and underserved market. Luge added that he had faith in the Okapi:Orbits team's outstanding abilities, claiming that they are paving the way for commercial Space Traffic Management as well as accident avoidance services.
Kristina Nikolaus, co-founder, and CEO of Okapi:Orbits stated that the firm's overall goal is to help operators boost the life span of their assets with a lower ecological footprint, helping to keep their investments secured as well as taking the best advantage of the great opportunities the thriving space market has to offer for fixing Earth's problems.
The startup, which offers its services to over 50 spacecraft in earth's orbit and more than 150 registered consumers across Europe, the US, and Asia-Pacific, has already proved the value of its innovative product.
Source credit: https://www.eu-startups.com/2022/06/german-startup-okapiorbits-scores-e5-5-million-for-its-pioneering-space-traffic-management-software/