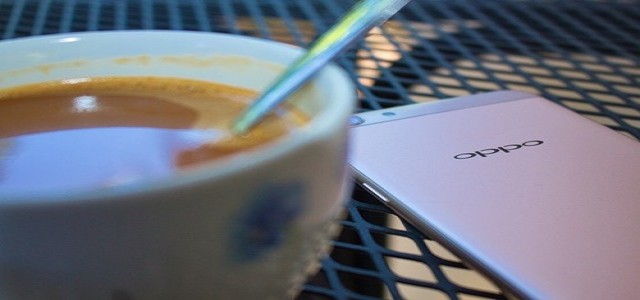 Prominent Chinese consumer electronics giant Oppo has reportedly introduced an advanced VOOC Flash Charge technology that offers better-charging speed while maintaining safety. The company has launched this technology as a part of its ChargeUp campaign in India.
Oppo has also announced a range of offers and deals on its latest superphones, the Reno6 5G and the Reno6 Pro 5G along with its F19 series smartphones, under this campaign. The offers will reportedly apply to online as well as offline retail channels.
This VOOC Flash Charge technology introduces a five-fold safety protection system. According to the company, this system consists of a fuse with lower impedance, internal series bi-cell design, Gallium Nitride switches, Battery Safety Detection Chip, and composite current collector for delivering high faster charging while maintaining utmost safety.
Oppo further claimed that the Flash Charge technology adjusts the charging current based on the intelligent detection of various charging scenarios. This in turn helps in addressing unusual battery aging, providing users with optimal battery life for a longer duration.
Elaborating on the deals, Oppo is offering various cashback offers on the Reno6 Pro 5G, F19 Pro+ as well as the rest of the F19 series smartphones between August 8 to August 21. Besides, no-cost EMI options are also available for 6 months for Indian consumers.
Sources have confirmed that the Reno6 Pro 5G and Reno6 5G customers will also be eligible for Oppo premium service. The service benefits include the option of bank EMI at the time of service, free back cover and screen guard, 24/7 hotline support, and free pick-up and drop for repairs in the warranty period.
As a part of the online deals, some banks are also offering discounts on the F19 series and Reno6 Pro 5G.
Source credits –
https://timesofindia.indiatimes.com/gadgets-news/oppo-announces-new-vooc-flash-charge-technology-along-with-discount-offers-on-reno5-5g-and-f19-series-smartphones/articleshow/85251300.cms