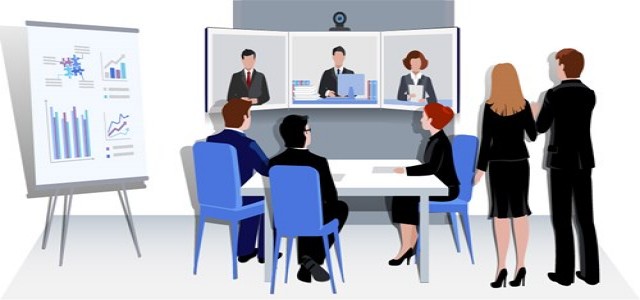 Meggitt, a UK-based defense and aerospace technology firm, has reportedly announced that it has agreed to a proposed £6.3 billion ($8.8 billion) takeover offer by US-based tech giant, Parker-Hannifin.
The deal has supposedly threatened significant job losses at the British engineering firm. According to reports, the news comes after Meggitt confirmed that it has received a bid from the US engineering technology behemoth, which it claimed had put a 70% premium on the FTSE 250 company's share value.
Parker-Hannifin has agreed to retain Meggitt's headquarters in Coventry, UK, along with the staff involved in product engineering, direct manufacturing, and research & development. It also stated that it would expand the number of apprenticeships by at least 10%.
However, the deal raises the possibility of jobs cuts in other areas of the firm. The takeover agreement states that while Parker sees the value in safeguarding and expanding investment in these areas, it also sees value in examining how the combined group's operations may be enhanced further, which might impact existing employment roles in the firm.
Parker expects overlap between the two businesses, specifically in core corporate and support activities, along with a decreased requirement for positions presently supporting Meggitt's identity as a publicly traded company at Meggitt's UK headquarters, it continued.
The takeover may result in operational efficiencies and potential for commercial benefit opportunities, which will be evaluated as part of the assessment and might result in Meggitt workers being laid off or relocated.
There were no specifics on the size of any possible losses.
Parker also stated that it will continue on Meggitt's previously announced consolidation strategy, which includes facility closures and might result in headcount reductions or relocation of merged group personnel.
Parker-Hannifin Chairman and CEO, Tom Williams, stated that Parker is dedicated to being a responsible Meggitt steward and is thrilled that its takeover offer has obtained complete approval of Meggitt's board.
Source credit: https://news.sky.com/story/british-engineering-firm-meggitt-agree-6-3bn-takeover-by-us-tech-giant-parker-hannifin-12370518