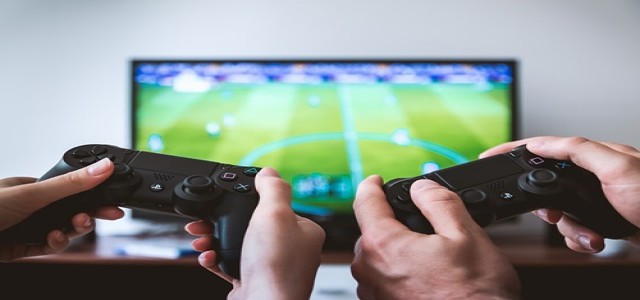 Peloton Interactive, Inc., the leading American exercise equipment and media firm, has reportedly set foot in the video game business by unveiling a new in-app video game for the company's Pelton-bike range.
Tentatively called Lanebreak, the game is Penton's latest attempt at getting people to start working out. The new game, which would only be made available for owners and subscribers of Peloton bikes, would involve riders switching their resistance and cadence to achieve various goals while controlling a rolling wheel on the bicycle's digital display.
According to source, players can select difficulty levels, the music they want to listen, and the total duration of the virtual track before starting the game. Lanebreak has not been made available yet, however a members-only beta version would come to the market later this year.
The company has not shared any details regarding the way it would let people sign up to the game. Early spectators of the game have remarked that its overall interface and vibe reminds them of Mario Kart's Rainbow Road, where a track trails off to the universe.
Some are claiming that Lanebreak is more or less the same, except that players are physically pedaling to keep the wheel rolling instead of sitting down and controlling Mario with a joystick. Lanebreak would contain three different types of challenges as well as ways to score points; Streams, which would reward players based on their cadence; Pickups, which would check whether the players are in the lane to award them points; and Breakers, which would reward players based on their energy output.
The idea video-game based workouts is an interesting practice and suggests that Peloton is opening up to new, more engaging types of content. The move also comes at a time when other industry players are making a move towards gaming. Recently, Netflix has also indicated that it is building in-app videogames.
Source credit: https://www.theverge.com/2021/7/19/22580340/peloton-lanebreak-in-app-game-launch