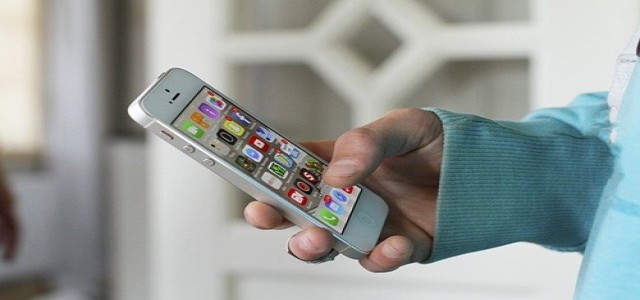 Google, the Silicon Valley technology giant, has reportedly announced that people with physical or speech disabilities would now be able to control their Android smartphones without using their hands by using facial gestures, such as raising an eyebrow or smiling.
According to reliable sources, two new technologies use machine learning and front cameras on phones to identify facial and eye motions. Subsequently, users can effectively scan their phone screens and pick a task by lifting their eyebrows, smiling, opening their mouth, or diverting their gaze to the left, right, or up.
Google stated that to make Android smartphones more approachable to everyone, the firm is releasing new features that make it easier to operate an Android phone and interact using facial movements.
According to the Centers for Disease Control and Prevention, more than 61 million individuals in the US live with disabilities, prompting Google and competitors, Apple and Microsoft to make their products and services more accessible.
People use voice commands, such as 'Hey Google', or their hands to use their phones every day. However, the tech giant wrote in a blog post that for some individuals with severe movement and speech impairments, this is not always feasible.
The modifications are the consequence of two new technologies, one of which is called Camera Switches, which allows people to interact with smartphones using their faces rather than taps and swipes.
The second is Project Activate, a novel Android app that allows individuals to use those motions to initiate an action, such as having a phone play a recorded snippet, send a text message, or make a phone call.
Anyone may now utilize eye motions and face gestures tailored to their range of movement to manage their phone — without using their voice, Google stated.
The free Activate application is available on Google Play in Australia, the United Kingdom, the United States, and Canada.
Google, Microsoft, and Apple have constantly released improvements that make internet technologies more accessible to those with disabilities or who feel that the passage of time has made some skills, such as reading, more difficult.
Source credit: https://japantoday.com/category/tech/disabled-people-can-now-use-android-phones-with-face-gestures