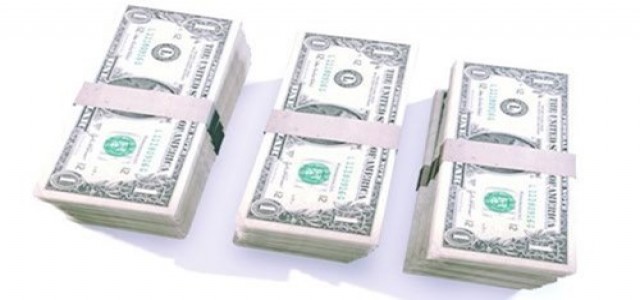 Play Ventures has recently raised $135 million as a part of a second funding round for investing in gaming startups. According to the credible sources, the newly raised fund will allow the company to invest in the best game developers around the world. This is apparently much larger than Play Ventures' previous funding, valued at $40 million, and now the company will have $175 million in total to invest in gaming companies.
It has been reported that the company has invested in 24 game companies spread across 10 countries since December 2018.
Harri Manninen, founding partner of Play Ventures and head of the fund stated that despite being in earlier stage of their collective journeys, these companies are making huge impact. The company believes that there will be more positive outcomes from these companies as well as the founders from its portfolio, Manninen added.
With the second Fund the company believes that gaming will be the dominant and most impactful form of entertainment during the 21st century. Reportedly, there are numerous game venture capital funds with similar interest that are increasingly making investments in game companies.
Manninen further stated that Play Ventures holds a strong view that the most efficient gaming teams can be established and built anywhere around the world. He also added that the company is planning to continue investing in early stage game companies as well as gaming service startups worldwide, and to expand into ecosystems such as India and Latin America.
The company has reportedly invested in Indian game startup All-Star Games' pre-Series A funding round valued $1.5 million.
Manninen also mentioned the company is in the process of concluding various new deals around the globe. details of these deal will be shared by the company in due course.
Source credits: https://venturebeat.com/2021/04/06/play-ventures-raises-135-million-for-second-fund-to-invest-in-game-startups/