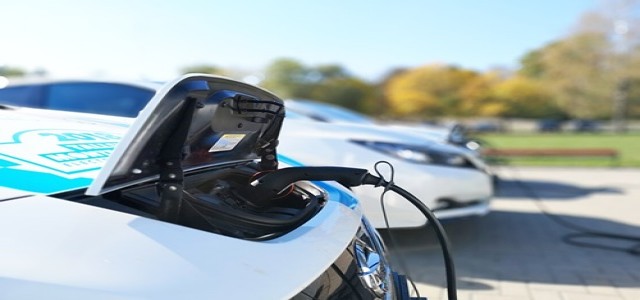 Polestar, a Swedish automotive company and former Volvo subsidiary that has since branched out to become its own brand, has reportedly announced the company's launch in South Korea.
According to reports, on January 18, the EV business will roll-out its first model, Polestar 2, in the nation with a goal of becoming a real game-changer in the nation's EV market, which is seeing an increasing demand for clean energy vehicles.
Polestar 2 is a five-door fastback with a 78-kilowatt-hour (kWh) battery along with two electric motors capable of producing 408 horsepower.
Jason Ham, Polestar Korea's CEO, stated that the carmaker will be introducing the Polestar 2 to its Korean clients at an attractive and reasonable price. Polestar has compared the pricing of electric vehicles and is familiar with the government's EV subsidy scheme. As such, Polestar Korea will offer the most competitive price of any region.
The premium automobile would still bear a hefty price tag, Ham added, but it will come with several benefits, including a five-year, 100,000-kilometer insurance and access to 31 service locations around the country.
Polestar Korea will supposedly introduce at least one luxury EV every year until 2024, starting with the Polestar 2.
All transactions will be completed entirely online, allowing clients to place car orders, schedule test drives, and track the arrival date of their vehicles using their computers or mobile phones. That does not imply that Polestar Korea will not have any offline interactions with clients.
The company stated that it will spend ₩50 billion (US$41.94 million) by 2024 to setup 10 touch points with its clients, beginning with Destination Seoul, the first-ever showroom, followed by Space Gyeonggi, which will open this year in Starfield Hanam, Space Busan in January, as well as Destination Jeju in the first quarter of 2022.
Polestar Precept, Polestar's concept automobile, was revealed for the first time in South Korea during the press conference.
Ham claimed that by 2026, Polestar aims to sell 30,000 cars. Not sure how many Polestar 2 cars the company would sell in the next year, but it surely will be a significant number.
Source credit: http://www.koreaherald.com/view.php?ud=20211221000673