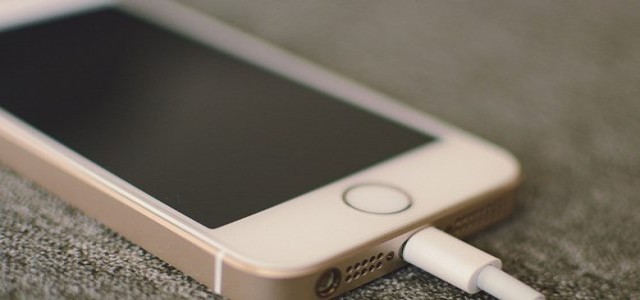 Renowned dating app Tinder is reportedly planning to incorporate a new background check feature to its platform in the U.S. Reports cite, by the end of the year, the app is expected to let its users view public records information of perspective dates by using their name or mobile number.
Apparently, this initiative comes as user safety in digital dating is being increasingly scrutinized. Tinder's parent company, Match Group is likely to add this feature across all its platforms later.
Speaking on this move, Match Group's Head of Safety and Social Advocacy, Tracey Breeden stated that the company understands that corporations can play a significant role in eliminating those barriers with technology and collaboration based on action.
According to the credible sources, Match has entered into a partnership with Garbo, a renowned background checking company established by women, for providing the paid service. Under this partnership, the company has also acquired a stake in Garbo.
For the uninitiated, Garbo gathers public records and reports about abuse or violence including convictions, arrests, harassment, restraining orders, and other violent crimes on individuals for creating background reports.
Reportedly, the checks will not include traffic violations or drug charges. In this regard, Garbo recently stated that research has repeatedly shown that there is no connection between gender-based violence and drug possession.
Safety of users has become a significant issue for digital dating firms lately considering the growing awareness about its risks. As of now, Tinder and its sister apps ensure this by removing the offending account whenever a user reports information regarding someone's violent past. In January 2020, the app had reportedly included a panic button feature to store information about a date, such as location data, and a feature to send an alert to the emergency services whenever the panic button is pressed.
Apps such as Tinder and competitor Bumble also provide tools like in-app video calling and photo verification to authenticate the identity of respective users.
Source credit: https://www.bbc.com/news/technology-56409427