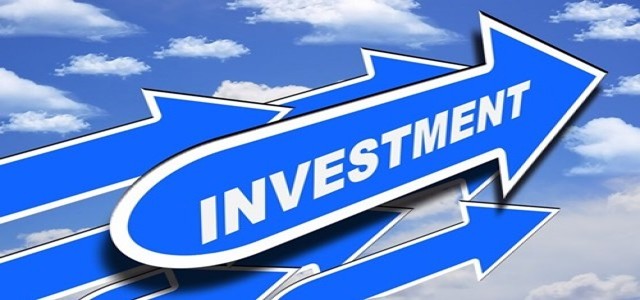 Quantum Machines, an Israel-based startup, has reportedly raised $50 million in its Series B funding round. The company seemingly focuses on building the classical software and hardware infrastructure to support the workings of quantum machines.
As per reliable sources, Samsung NEXT, Claridge Israel, Red Dot Capital Partners with help from Exor, Valor Equity Partners, Atreides Management, LP, as well as TLV Partners, Battery Ventures, and 2i Ventures, along with other existing investors, led the funding round. With this round, Quantum Machines has evidently raised approximately $83 million to date.
For the uninitiated, Quantum Machines has been building its infrastructure, dubbed The Quantum Orchestration Platform, to help power quantum machines. Itamar Sivan, co-founder and CEO of Quantum Machines, stated that quantum computers could potentially expedite substantial computations that are impossible to finish in a reasonable amount of time using classical computers, which has garnered most interest in the field currently.
Sivan further added that the company envisions making quantum computers disruptive and ubiquitous across all industries. In order to achieve this, the firm has apparently been creating a system that works on classical computers to run quantum computers as they advance.
It is worth noting that while the company has devised its proprietary silicon for this objective, it is not making quantum chips. Sivan explained that quantum hardware comprises three layers viz., the heart, above which is classical hardware and software respectively, and Quantum Machines focuses on the latter two.
Quantum Machines is building the classical cloud infrastructure that would help run quantum computers. Sivan reported that the company's technology interests researchers, governments, universities, and hyper scaler operators.
The Israeli startup would use its Series B funds to validate its technology, allowing it to continue developing the solution, claim reliable sources. Additionally, the company would supposedly invest heavily in R&D activities that are vital since quantum computing is still in its nascent stages and would undergo significant development.
Source credit: https://techcrunch.com/2021/09/05/quantum-machines-plans-to-expand-quantum-orchestration-platform-with-50m-investment/