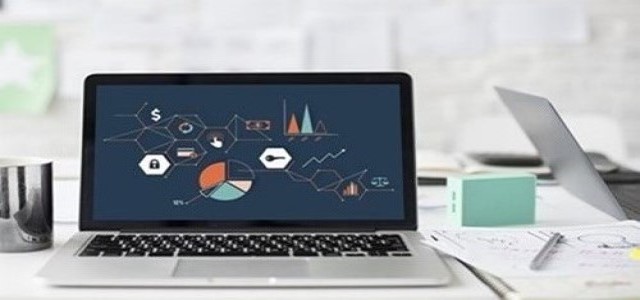 The social networking giant Facebook's business is majorly driven by digital advertising, but the company also has been serious on the hardware side with its virtual reality headset Oculus VR and is now gearing up for launching augmented reality glasses.
CEO Mark Zuckerberg, at the company's recent earnings call, stated that its upcoming product release would be the highly anticipated Ray-Ban smart glasses.
It is still unclear when the glasses would arrive, although it is believed that they will be launching sometime in 2021. The outbreak of the COVID-19 pandemic, however, has caused many to change their plans, and Zuckerberg did not specify a time frame.
The CEO mentioned having partnered with EssilorLuxottica for the launch of Ray-Ban smart glasses. The glasses have a distinctive shape and allow the wearer to do some neat things, he added.
The Ray-Ban smart glasses are part of Facebook's path towards augmented reality spectacles in the future, said Zuckerberg.
For a long time, the company has been developing such a device under its Project Aria research unit and even making a prototype of its upcoming AR spectacles.
The augmented reality glasses play a crucial role in Facebook's plans to build a multi-modal technology platform metaverse that would merge physical and virtual spaces, and be used for socializing, work, commerce. The company intends to utilize it to further sell advertising.
Ads would continue to be an important element of the strategy throughout the social media parts of what they do, and it will perhaps be a vital aspect of the metaverse too, expressed Zuckerberg on the same earnings call.
Besides this, Facebook is working on other hardware as well. Various reports claim that the company is trying its hand on a smartwatch with a detachable display and a built-in cellular connection.
Initially, it was thought that the watch would be the first to hit the market, but Zuckerberg seems to have other plans.
Source Credit –
https://www.theverge.com/2021/7/29/22599599/facebook-ray-ban-smart-glasses-next-product-launch-specs