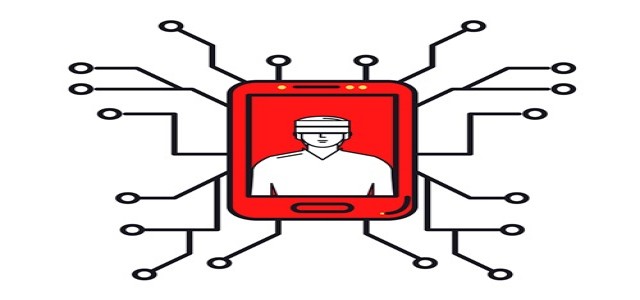 KT Corporation, one of South Korea's main telecommunications operators, has reportedly announced that it will help businesses process customer service calls through artificial intelligence (AI).
The company expects the AICC (artificial intelligence contact center) market to grow by ₩3 trillion (approximately $2.5 billion), and it has the potential to take the initial step in the market, with its rich infrastructure and knowhow in the telecommunications sector, data platform, and research and development related to AI.
CEO of KT Corp., Koo Hyun-mo, stated that the AICC sector has jumpstarted with a sharp rise in the need for processing phone calls using AI voice and communication technology. Hyun-mo further added that the company will be developing an AI technology that will be able to speak akin to a human being.
With over 200 researchers invested, the research and development for AICC has ascended tremendously, with the result being such an advanced level of technology wherein a machine can accurately interpret the Korean language, even with complex contexts and tones.
The company claims, the AI can also respond with questions to better understand the customer's needs and queries.
Supposedly, this cutting-edge technology was brought to fruition by having Giga Genie, KTs AI-assistant that works with voice commands, utilize deep learning to effectively familiarize itself with conversations of as many as 7000 call center staff.
The AI assistant aims to help business respond to customers past business hours to perform tasks like receiving orders and managing other requests. The technology can support as much as 3.3 million medium sized enterprises and mom-and-pop stores, which have to deal with tight margins due to the burden of having to maintain labor and staff costs.
The firm is already negotiating with public as well as private institutions for its services, with names such as Woori Bank, Shinhan Life Insurance, and NH Investment and Securities being listed as potential clients.
Source credit: https://www.koreatimes.co.kr/www/tech/2021/10/133_317595.html