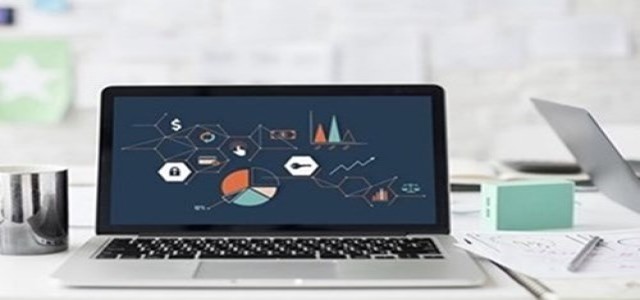 SKC, the chemical material division of South Korean conglomerate SK Group, has reportedly announced that it has made a $80 million strategic investment in British battery materials firm, Nexeon, to embark on the strategy of producing of silicon anodes for EV (electric vehicle) batteries.
According to reports, Nexeon possesses a unique and innovative silicon anode technology, which SKC intends to leverage over the short-term for the design and production of new composite anode materials with lower silicon content.
SKC, through an official press release, stated that the company's board approved investments in the British battery materials firm through an association with two South Korean private equity funds, namely BNW Investment and SJL Partners. The total investment by the consortium would be around the $80 million mark, counting in $3.3 million directly invested by SKC.
SKC added that as the primary business partner, it would procure Nexeon's innovative technology to manufacture silicon-carbon composite-based anode materials.
An SKC official was quoted saying that the company will provide customers a secondary electric battery material solution along with price and quality competitiveness.
Supposedly, the recent announcement comes approximately a month after the SKC board struck down a JV (joint venture) proposal with the very same British battery materials company.
According to reliable sources, the rejection was because of a disagreement amongst the board of directors when it came to the feasibility and timing of the proposed JV plan. Some industry sources have speculated that the rejection could have also been because the opposing side highlighted the increasing overlap within battery materials-related investment between SK affiliates.
SKC has announced its plan to come together with industry players to foray further into the field of lithium-ion materials, aiming to generate more than 80% of its income from the industry and establishing a goal of attaining 30 trillion in corporate value by the end of 2025.
Source credit: http://www.ajudaily.com/view/20211101110400575