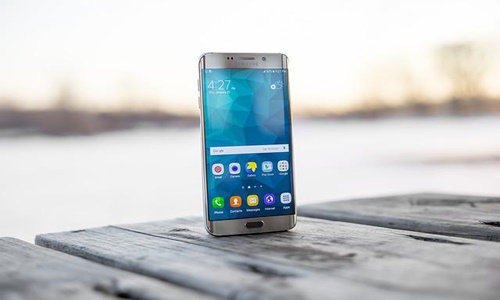 South Korean tech giant, Samsung, has reportedly been ordered to pay A$14 million ($9.6 million) in penalties by Australia's consumer surveillant after it admitted to have mislead Samsung users in Australia over its Samsung Galaxy smartphones' capability to withstand water.
As per reports, from 2016 to 2018, the Korean firm went on a marketing blitz across its website, stores, and social media claiming that its Galaxy phones would not be damaged even after being submerged in ocean water or any other pools of water.
However, the smartphone firm's Australian affiliate has confessed that it broke the Australian Consumer Law, acknowledging that the phone's charging port would corrode if submerged in water. It further added that the phone might also stop working if put on a charge while wet.
Gina Cass-Gottlieb, the chairperson of the Australian Competition and Consumer Commission (ACCC), stated that the claims of being water-resistant were a crucial selling point for Galaxy phones.
Gottlieb added that the regulator reviewed hundreds of complaints filed by consumers, reporting issues with their Galaxy mobiles after they were exposed to water. Many of them informed that their devices stopped working completely.
Samsung made these claims for its Galaxy S7 Edge, S7, A5, A7, S8 Plus, S8, and Note 8 mobiles. Over 3.1 million of these were sold in Australia.
The ACCC brought Samsung Australia to court for the false representation back in 2019, with its ads showing that Galaxy devices could resist up to 1.5m deep water for about half an hour.
Prior to the launch of the Galaxy line in the country, the tech firm had already begun efforts to reduce corrosion related damage to its charging port from water exposure.
However, the Samsung affiliate went ahead with the marketing campaign even though it was aware that submersion in water could cause damage to the charger, or even make the phone stop working altogether.
Samsung has filed joint submissions with ACCC over penalties and orders. The watchdog has also asked users to reach out to Samsung Australia if there is any damage to their charging port.
Source credit: https://www.smh.com.au/business/consumer-affairs/samsung-fined-over-false-water-resistance-claims-for-galaxy-phones-20220623-p5aw2l.html