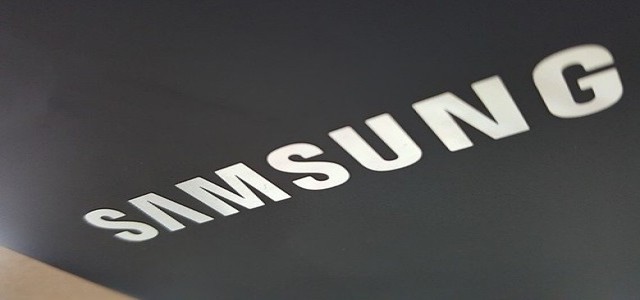 Tesla and Samsung have been discussing chip design since the beginning of 2021.
The chip will be installed in Tesla's Hardware 4 technology, which will be used in the upcoming vehicles.
Samsung Electronics Co. Ltd is reportedly in talks with Tesla Inc. to produce the next-gen self-driving auto chips for the automaker's upcoming Hardware 4, a fully autonomous driving technology. Samsung is likely to use its 7-nanometer process to ensure efficient functions and higher production yields of the chip when installed in full self-driving (FSD) vehicles.
Notably, the South Korean electronics major already produces chips for Tesla's current hardware 3 computers.
If market speculations are to be believed, both companies have been discussing chip designs since the beginning of 2021. However, Tesla and Samsung are yet to announce an official confirmation of the partnership.
Chief Executive of Tesla, Elon Musk, had confirmed during the company's AI day event in August, that the company plans to introduce new hardware for the self-driving computer in its Cybertruck electric pick-up truck within a year or so.
It is worth noting that Samsung is the second-largest contract chip manufacturer in the world after TSMC. It held nearly 17.3% of the overall market share in June 2021, whereas TSMC captured a massive 52.9% of the market.
According to industry experts, Samsung's partnership with Tesla will further strengthen its position in the global market as the automaker looks to widen its fleet of fully autonomous EV models.
Meanwhile, Tesla is expected to launch the Cybertruck electric pickup at the end of 2022. Sources claim that the company has already received 1.2 million units in pre-orders.
Other than Tesla, several other automakers are expected to unveil new electric pickups in the coming years. This comes after President Joe Biden signed an order mandating half of the new vehicles sold in the U.S. by 2030 to be electric.
Source credits –
https://www.livemint.com/auto-news/samsung-in-talks-with-tesla-to-make-next-gen-self-driving-chips-report-11632399393030.html