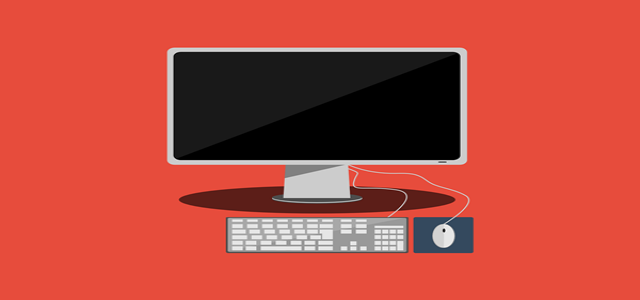 Scientists at the University of Cambridge have been reportedly powering a miniature computer just with the electrical current generated by algae for six months.
While the computer's power is not equal to that of a traditional processing unit, researchers believe it can function as a reliable and renewable way to operate small devices.
Its size is equivalent to that of an AA battery, and it utilizes a blue-green algae species which generates a tiny electrical current during photosynthesis.
The researchers at the university were able to capture some of that energy with an aluminum electrode to operate the Arm Cortex M0+ microprocessor.
The researchers stated that the entire system is made with common, affordable, and recyclable materials. They suggested that by using hundreds of thousands of such chips, small computers in remote or off-grid situations can be powered.
For now, the device is only experimental, and researchers have not proposed it for industrial uses.
They have noted that it will be cheaper to make and more environmentally friendly than batteries relying on unsustainable materials, such as rare earth materials, or the hazardous materials utilized in solar-power photovoltaic material.
What is even more remarkable is how long the device could function.
Dr. Paolo Bombelli, University of Cambridge, said that the team was impressed by how the system worked consistently for a long period, as they thought it might stop working in a few weeks.
The review paper that details their creation has been published in the Energy & Environmental Science journal.
Prof. Christopher Howe, fellow senior author, stated that the photosynthetic device works differently than a battery as it continually uses light as the source of energy.
This is because algae makes its food with photosynthesis and does not require to be fed.
Scientists also discovered that the device continued working even at night without any light, which they believe is because the algae had managed to store some energy for processing its food.
The microprocessor Cortex M0+ is known as the most energy-efficient processor by Arm that can be utilized for constrained embedded applications.
Source credit: https://news.sky.com/story/scientists-power-miniature-computer-with-algae-for-six-months-12614409