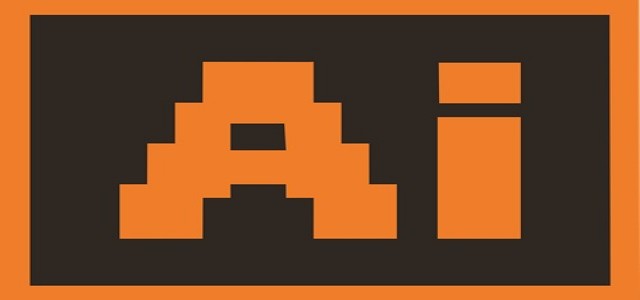 Singapore's Deputy Prime Minister Heng Swee Keat has reportedly announced that an additional S$180 million will be set aside along with the S$500 million that had been already committed for artificial intelligence research. The announcement was made at the Singapore FinTech Festival (SFF) x Singapore Week of Innovation and Technology (SWITCH) 2021 on Monday.
In his opening speech, Heng stated that the additional S$180 million would be added in order to accelerate research in the field of fundamental and translational AI. While fundamental AI is responsible for advancing new applications for AI, translational AI is responsible for the implementation of AI to translate data into insights.
Heng also announced the launch of two new national AI initiatives, the National AI Program in Finance, targeting the finance industry, and the National AI Program in Government, targeting the government sector.
Ravi Menon, managing director of Monetary Authority of Singapore, expressed in a press release that the program will act as an 'active collaboration' between financial institutions and government agencies in order to serve the financial sector of the country.
NovA! is one such AI program that is supported by the National AI Program in Finance, which is a collaboration between Singapore-based banks and the financial technology companies.
For the uninitiated, NovA! Is a platform that generates insights on financial risks across the industry, with its initial phase focusing on assessing a company's environmental impact as well as identifying emerging environmental risks for financial institutions.
Another AI program announced is Collaborative Sharing of Money Laundering/Terrorism Financing Information and Cases (COSMIC) a surveillance program to keep check on money laundering and identify illicit networks that may be financing terrorist activities.
The National AI Program in Government, on the other hand, will be focusing on improving service delivery in the public sector with the help of AI, by using text analytics to analyze and understand the feedback received, in bulks each year, by various government agencies.
Heng further added that through the use of AI, the government will be able to develop jobs and skills recommendations that are more personalized, citing that their new tool that is being used on the national job portal has shown improvements in job placements by 20%.
Source credit: https://www.businesstimes.com.sg/garage/singapore-sets-aside-an-additional-s180m-for-ai-research-launches-two-new-ai-programmes