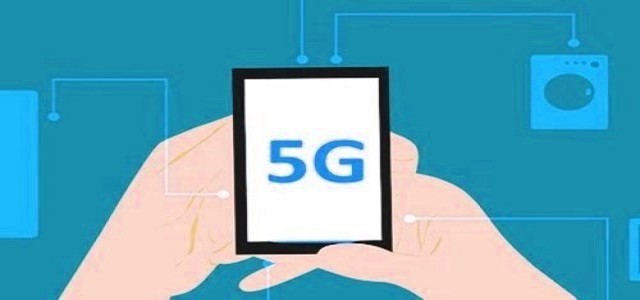 Singapore based telecommunications conglomerate, Singtel, and Australian telecommunications company, Optus, are reportedly expanding their 5G ecosystems by allowing start-ups and enterprises to develop low latency 5G solutions on their Multi-access Edge Compute (MEC) infrastructures.
Sources have confirmed that the MEC, which uses Amazon Web Services (AWS) Outposts, is expected to enable 5G solutions such as robotics, drones, autonomous vehicles, and artificial intelligence to function at ultra-low latency and closer to the end-users.
For the record, AWS Outposts is a technology that allows service providers to operate the full range of AWS services and tools on their premises.
Reportedly, the MECs, equipped with AWS Outposts, can be accessed from the nearest Singtel site, enabling businesses to conduct operations that require AWS tools and need data processing at ultra-low latency. Singtel can also incorporate the MEC with AWS Outposts at customer locations for trials that involve customer's confidential data that they prefer keeping within their premises.
Speaking on the initiative, Bill Chang, CEO of group enterprise, Singtel stated that the company is pleased to work with AWS for expanding 5G ecosystems of Singtel and Optus and increasing the incorporation of edge computing in enterprises and start-ups.
Chang further stated that Singtel's 5G ecosystem, which consists of technology providers, global cloud providers, apps developers and device manufacturers serves as a one-stop hub for startups and enterprises.
As the company prepares to launch 5G ecosystem in Singapore and Australia, its collaboration with AWS will grow stronger and expand beyond the two countries, Chang added.
With the strong presence in Australia, Africa, and Asia, Singtel has more than 700 million mobile customers across 21 countries. The group's infrastructure and technology services for businesses is spread across 21 nations with over 428 points of direct presence in 362 cities.
For consumers, the company reportedly offers a full and integrated range of services, comprising mobile, TV, and broadband. Meanwhile, for businesses, Singtel provides a complementary portfolio of workforce mobility solutions, cloud, data hosting, network infrastructure, cyber-security and analytics capabilities.
Source credit: https://www.thefastmode.com/technology-solutions/19333-singtel-optus-to-develop-5g-solutions-on-mec-with-aws-outposts