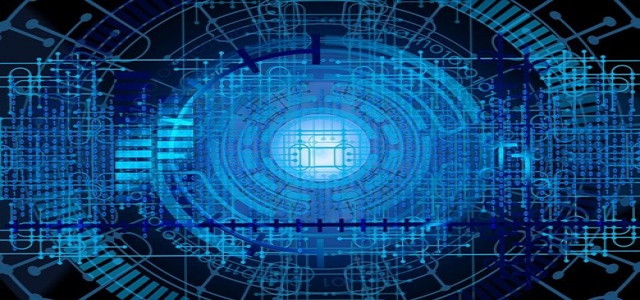 SK Square, the investment unit of SK Group, is reportedly planning on spending at least ₩2 trillion ($1.6 billion) over a period of three years on semiconductor chips and blockchain technology.
After having split off from the group's telecommunication arm, SK Telecom, in November, it is the first time the firm has unveiled its investment roadmap, which was announced during SK Square's shareholder meeting.
According to the plan, the company will be focusing on both U.S. and Japan-based chip companies across the worldwide semiconductor value chain.
SK Square owns a 20% stake in SK Hynix, the world's third-largest semiconductor company, and had already been dedicated to investing in the field even before its spinoff. With its latest investment, the firm is seeking more vigorous investment in the 'Next Platform', such as digital assets and blockchain, in addition to chips.
Meanwhile, the firm also unveiled plans for launching a white paper by the first half of 2022 to detail the element and property of its new crypto token, due to be issued before the third quarter.
The cryptocurrency will serve as the foundation for a new blockchain-based economic system across the metaverse platform of SK Telecom as well as in the affiliated internet services of SK Square.
The firm also said that it is open to collaborating with local as well as international investors for co-investing in blockchain, chips, and alike.
Park Jung-ho, CEO and VC, SK Square, stated that the investment will be SK Square's first year of creating new shareholder value through investments in chips and blockchain, adding that the firm sees high growth potential in the two.
SK Square has made investments worth ₩130.3 billion ($107 million) for strategic collaborations in the country, such as in Korbit, a digital asset exchange platform, Green Labs, an agriculture technology startup, and Onmind, a 3D digital human maker, after its carveout.
In addition to that, the firm's portfolio firms include One Store, an Android app store operator, and SK Shieldus, a security service provider, which are aiming to go public by the first half of this year.
Source credit: http://www.koreaherald.com/view.php?ud=20220328000681&np=1&mp=1