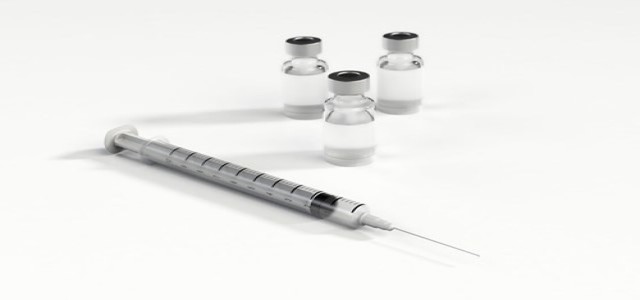 French social media influencers with a large audience have claimed to have been approached by a mysterious advertising agency which offered to pay a lucrative sum if they agreed to slander Pfizer's COVID-19 vaccine with fake negative stories.
Léo Grasset, the renowned French YouTuber, who was among those contacted, stated that he was offered a potentially attractive secret deal to make false claims that the pharmaceutical company's vaccine poses a fatal risk and that the regulators and mainstream media are covering up the alleged dangers. He has refused the offer, Grasset cited.
Other influencers from the country with large number of followers on Instagram, Twitter and other platforms have also claimed that they were contacted with similar offers.
Sources have reported that the person who contacted Grasset named himself as 'Anton' and stated that his agency has a sizeable budget for what he called an information campaign regarding COVID-19 and the vaccines provided to the European residents, particularly by Pfizer and AstraZeneca.
Anton reportedly asked the influencers to record a 45- to 60-second video on TikTok, Instagram, or YouTube saying that Pfizer's vaccine has 3 times greater mortality rate than that of AstraZeneca and questioning why the European Union is purchasing it. Anton claimed that this is a monopoly and is harming the public health.
In a follow up email, he apparently refused to reveal who is financing the campaign, stating that the client prefers to remain anonymous
Grasset has reportedly shared the email exchanges with the media.
The person who had contacted Grasset had mentioned that he works for Fazze, an advertising agency. Reportedly, a website for Fazze used to provide a London address which had been removed from the site on Tuesday (May 25). Companies House, registrar for the UK companies stated that there is no record of Fazze.
Anton's emails had stated that the influencers who agreed to participate should not mention that they have been sponsored and should instead introduce the material as their own independent opinion.
Source credits: https://apnews.com/article/europe-social-media-coronavirus-pandemic-business-coronavirus-vaccine-c4ce42244be08d7d73a412dd42e36360