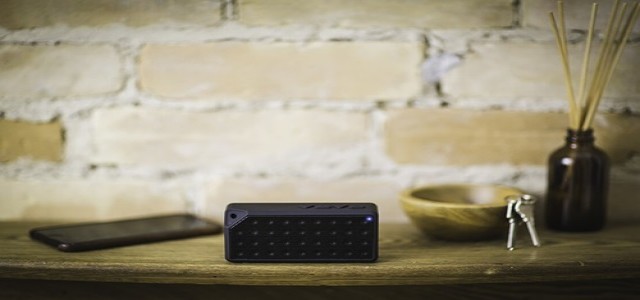 Sonos, an American manufacturer and developer of audio products, and Swedish furniture retail giant, Ikea, have reportedly teamed up to launch their new collaborative home audio product in the market.
This new product, called 'Symfonisk picture frame Wi-Fi speaker', is supposedly a combination of a picture frame and an audio speaker that will provide the aesthetics of both room-filling sound and a stunning piece of art.
Buyers can mount this flat-panel speaker frame, which measures roughly 406 x 559 x 60mm (WDH) on a wall, or they can set it on a shelf using its kickstand. Sadly, buyers would not be able to put their own photos in it, however, they can select from a vast variety of fronts to fit their décor.
According to reports, from July 15th, 2021, interested customers would be able to purchase this frame from Ikea's online shop as well as brick-and-mortar Ikea stores for just £179, with extra artwork panels available for £17 each.
Sonos and Ikea have already launched two products in the Symfonisk range under their joint collaboration, including a table lamp and bookshelf speaker, this new product will take 3rd place in this series.
Since the product is part of the Sonos ecosystem, users would also be able to connect to more than 100 streaming services, as well as the complete spectrum of Sonos speakers, including dinky Sonos Roam Bluetooth to the five-star Sonos ARC sound bar.
There will be a couple of physical buttons on the left side of the frame, but most users will likely utilize the Sonos S2 app to operate the speaker. Support for AirPlay 2 is also included.
Two picture frame speakers may be stereo-linked and daisy-chained together so that only one power wire can power both speakers together.
Sara Morris, Sonos senior principal product manager, stated that the company is successfully able to maintain the picture frame's narrow edges while concealing a deeper acoustic volume behind it by collaborating with the designers. Moreover, in combination with a waveguide, this will allow users to produce room-filling sound from a thin speaker.
Source credits: https://www.whathifi.com/news/sonos-and-ikea-officially-unveil-symfonisk-picture-frame-wifi-speaker