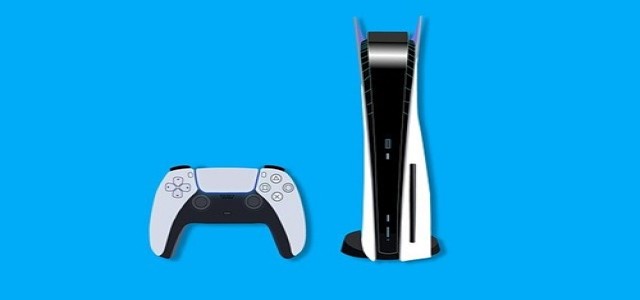 Sony Group, the leading Japanese conglomerate, has reportedly announced that it would continue making PlayStation 4 consoles in 2022, as it tries to navigate the disruptions caused to the global supply chain by the pandemic, which has limited the rollout of its new, more costlier PlayStation 5 consoles.
As per sources, the Japanese company, whose premium PS5 systems have been in short supply ever since their launch in November last year, assured assembly partners towards the end of last year that it will continue building the older generation of system throughout the year.
Insiders have claimed that while Sony has never formally declared when it might stop manufacturing the PS4 consoles, the company had originally planned to terminate production at the end of 2021.
According to sources, the proposed approach would add approximately a million PS4 consoles in circulation this year alleviating some of the immense pressure faced by the firm's PS5 production unit. However, the said number can be modified based on demand. The older PS4 system needs less advanced semiconductor chips, is easier to manufacture, and is a less expensive alternative to the PS5.
Increasing production orders by including the less expensive PS4s would also give Sony greater negotiation power with manufacturing partners to obtain a better deal.
A Sony official stated that PS4 production will resume this year and that the business has no plans to cease manufacturing. It is among the best-selling systems of all time and there is always crossover between different generations, the official claimed.
According to PlayStation chief Jim Ryan, Sony's goal with the PS5 consoles was make a rapid transition to the industry's latest hardware. However, the coronavirus pandemic significantly hindered software development within the games market while also causing a spike in hardware demand, making even the most basic components unavailable. The outcome is a system that is immensely hard to find with a games portfolio that is severely lacking in terms of exclusive must-have games.
Source credit: https://www.straitstimes.com/business/companies-markets/sony-is-dealing-with-playstation-5-shortage-by-making-more-ps4s