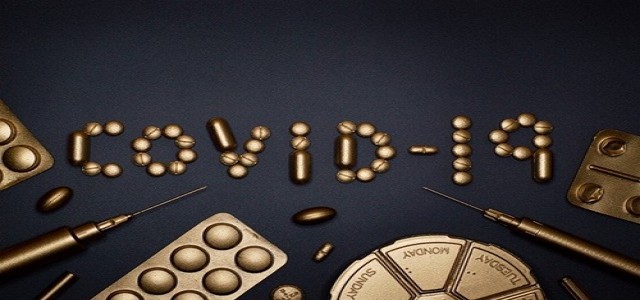 South Korea's public health authorities have reportedly stated that they are in negotiations with Merck, the US-based drugmaker, over the pre-purchase of its COVID-19 treatment pill, which Merck claims can reduce the number of hospitalizations and deaths by half.
The news of the talks closely follow Merck's announcement that its experimental pill in showcased exceptional efficacy for patients recently infected by the novel coronavirus. Merck added that it would seek approval from health regulators for the use of the drug in the United States and other nations.
The Korea Disease Control and Prevention Agency (KDCA) stated that the pharmaceutical company informed them about the preliminary results of the pill's clinical trials. The agency also believes the results regarding the pill's efficacy against variants and reduced fatality rates to be promising.
However, the details of the ongoing negotiations would be disclosed at an appropriate time after they reach an agreement about the time with Merck, KDCA added.
In September, the Korean government announced that it was in talks with several pharmaceutical companies about pre-purchasing their oral coronavirus treatments. For this purpose, the government allocated ₩16.8 billion ($14.1 million) from this year's budget and ₩19.4 billion won for the next year to acquire drugs for 38,000 people, as per reliable sources.
While the hefty cost associated with the treatment, estimated at over ₩900,000, has caused quite a stir, health officials stated that the government would cover all expenses, similar to the way it presently bears all costs of COVID-19 treatments, pursuant to the nation's law on infectious diseases.
Evidently, Merck, with partner Ridgeback Biotherapeutics, stated that coronavirus patients who were administered the oral therapy "molnupiravir" reported roughly half the rate of death and hospitalization in comparison to the placebo group.
The drugmaker further added that, if the pill receives the green light from the U.S. Food and Drug Administration (FDA), it would become the world's first oral COVID-19 treatment. Merck said that it would be able to produce 10 million doses by the end of this year, and the U.S. government intends on purchasing 1.7 million pills.
Source credit: https://www.koreatimes.co.kr/www/nation/2021/10/119_316386.html