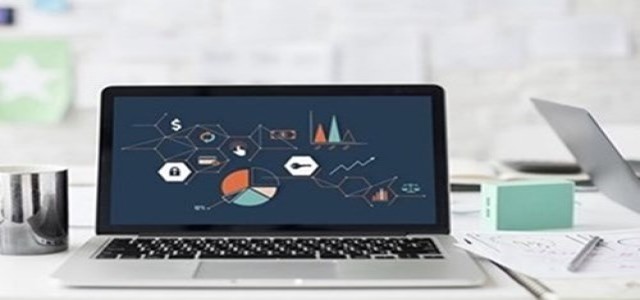 Starlink, a unit of Elon Musk's SpaceX, has reportedly registered a new subsidiary in India under the name, Starlink Satellite Communications Private Limited (SSCPL), and is readying to apply for operating licenses to bring its services to the nation, starting with its rural communities.
Sanjay Bhargava, director head at Starlink India, in a LinkedIn post, stated that SpaceX now has a 100% owned subsidiary based in India, and that Starlink will be preparing to apply for licenses from local government and also open bank accounts.
In order to extend its internet services in the country, a local unit is required for the company that will grant it the necessary license. Starlink plans to offer as many as 200,000 active terminals in India by December 2022, having a goal of reaching 160,000 districts by that deadline. Currently, the company has a presence in 14 countries with a total of 100,000 user terminals.
The company has recently hired several key executives for the Indian branch, including Bhargava whose LinkedIn profile shows him having joined the company in October 2021. Elon Musk, CEO of SpaceX, had confirmed the same over the weekend in a tweet, stating that Starlink aims to serve rural communities in India and that Sanjay deserves credit for helping in making X/PayPal a success.
Bhargava shared in a different post that the company wants to serve the underserved, hoping to provide internet access in 'aspirational districts' and help save and improve lives. The firm stated that it will be working with Niti Aayog, a prominent Indian think tank, to identify at least 12 districts where Starlink can be initially deployed.
Talking about the company's plans, Bhargava stated that Starlink is optimistic on getting approval for its pilot program or its Pan India approval as quickly as possible, preferably in the coming months. However, in case it is unable to get the government approval, then it might end up rolling out much lower number of terminals by next year, possibly even zero.
Starlink, part of the SpaceX company, is a leading satellite network that aims to provide high-speed internet services worldwide via a constellation of satellites orbiting around the planet. The company is doing so by launching small satellites as part of a low-Earth orbiting network that will provide low-latency broadband internet services.
Source credit: https://techcrunch.com/2021/11/01/spacexs-starlink-forms-india-subsidiary-aims-to-deploy-200000-active-terminals-by-2022/?guccounter=1