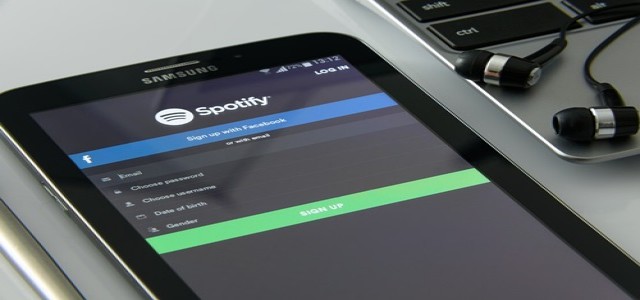 Leading music streaming service, Spotify has reportedly announced that its users on Android and iOS would now be getting another way to get the Spotify app to play something quickly. The streaming service has rolled out its own in-app voice assistant, which users can operate hands free.
According to reports, the new feature builds upon the app's existing voice-based search function. Users would be able to access the new functionality using the wake words 'Hey, Spotify'. After saying the wake words, users can tell the app to play a song or a playlist or even play music by a particular artist.
However, to be able to use this feature, users will be required to grant permission to the Spotify app to allow it to access their microphone. Spotify's privacy policy claims that the voice assistant service only stores transcriptions and recordings of the user's searches after they have said the wake word or have tapped on the voice button.
Of course, the new voice assistant would be confined to the Spotify app only, and would not be able to perform the system-wide tasks other voice assistants, such as Google Assistant and Siri, are able to perform.
In layman terms, the Spotify voice assistant would only work when the users have the Spotify app open on their smartphone. The global music streaming service has been working on the new feature for a couple of weeks. Now it appears that the company has decided to roll out the new feature more broadly.
At a glance, the new Spotify in-app voice assistant does not appear to do anything that cannot already be handled by Google Assistant and Siri. However, if looked at more closely, it appears to be groundwork the company is laying down for its long-awaited vehicle infotainment product, Car Thing.
The Spotify Car Thing is a long-rumored vehicle product that is intended to rival existing smart car infotainment service assistants such as Android Auto, CarPlay, and Echo Auto.
Source credit: https://www.engadget.com/spotify-hands-free-voice-assistant-ios-and-android-164319818.html