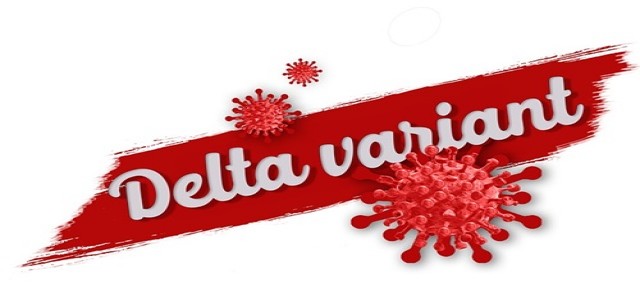 Pregnant women who have contracted the delta variant of COVID-19 will be at a higher risk of experiencing stillbirth or dying during childbirth, two new studies conducted by American national health agency, Centers for Disease Control and Prevention (CDC), have reported.
The research supposedly further expands on earlier reports by doctors across nation, who observed a significant rise in the number of pregnant women getting critically ill due to COVID-19, especially as the highly contagious Delta variant became more dominant in the country since July.
Dr. Ellie Ragsdale, Director of Fetal Intervention, UH Cleveland Medical Center, stated that many complications related to pregnancy are being detected in those infected with the coronavirus, including premature deliveries, abnormally high blood pressure, as well as pregnancy loss. Ragsdale, however, was not involved in the CDC's research.
Before the pandemic, the rate of stillbirth in the USA was categorized as rare, at approximately 0.59%. These rates stayed the same even when COVID-19 hit, at 0.64% among women that were never diagnosed with the coronavirus.
However, among pregnant women who had been infected, the rate of stillbirth rose to 0.98%, according to the CDC. And with the delta variant taking hold in July, the rate jumped exponentially at 2.7%.
While the study is yet to prove whether the delta variant can cause fetal demise, many obstetricians have reported a significant difference in how much oxygen can be absorbed by the fetuses of women that have been diagnosed with COVID-19 and those who have not.
As per the CDC, 348 pregnancies were lost out of more than 34,016 COVID-positive pregnant women. The agency has also reported that less than a third of total pregnant women in the country have been vaccinated since July when Delta started taking hold.
In September, CDC had issued an urgent alert for expectant mothers to get vaccinated against the coronavirus, reassuring them that the vaccine is safe and will not have any harmful effect or pose an increased risk of miscarriage.
Source credit: https://www.nbcnews.com/health/health-news/delta-variant-linked-increased-risk-stillbirth-cdc-study-finds-rcna6152