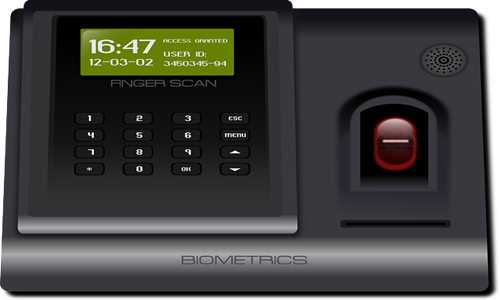 SwitchBot, one of the leading smart home retrofitting firms, has reportedly launched the latest and upgraded version of the SwitchBot Lock. It is claimed to be the easiest option to upgrade the door lock without having to replace it, allowing customers to access or lock their door using an Apple Watch or smartphone when they are at home.
The most significant improvement of SwitchBot Lock is that no upgrades to the existing lock are required to make it smart. The adaptor on the smart door lock controls the thumb-turn to lock or unlock as well as uses 3M VHB to stick to the door. It is worth noting that the users are required to reinstall the current lock while installation
Bluetooth support is available on the new SwitchBot Lock. When the users return home, they may use the SwitchBot App on their smartphone or Apple Watch to unlock it. While leaving, the door can be automatically locked.
Users can also remotely unlock or lock their doors to let a relative or friend in when they are not yet home by installing a SwitchBot Hub Mini. The latest smart door lock can also be operated using Alexa and Google. Additionally, the user will just require declaring the pre-set password to the voice assistant before opening the door to ensure maximum security.
Most deadbolt locks are reportedly compatible with the SwitchBot Lock and to increase compatibility, it also offers to give customers 3D-printed accessories.
Some of the key features of SwitchBot Lock include over six months of battery life, a capacity that equals a minimum of five years of usage, widget control on smartphones, notification when the door is locked or opened, and a data encryption level that is also found during bank security.
Source credits:
https://www.prnewswire.com/news-releases/switchbot-lock-launches-making-dumb-locks-smart-in-seconds-301569421.html