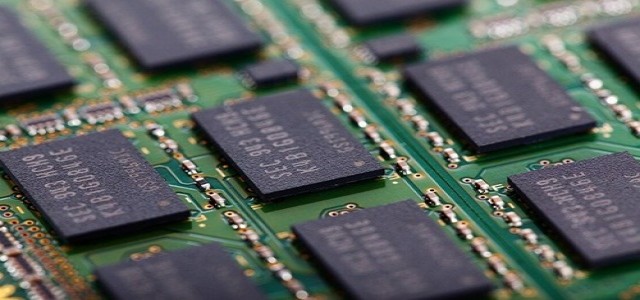 Technology center Taiwan is reportedly exploring options to collaborate with at least three Eastern European nations for boosting its semiconductor production capabilities amid the global chip crisis.
The development comes after a minister claimed that the move could favor Brussels, the country which has been pushing Taiwanese semiconductor businesses to produce in the bloc.
Taiwan, home to giants like Taiwan Semiconductor Manufacturing Co. Ltd. (TSMC), has taken the lead to overcome a chip shortage that has shut down certain auto manufacturing lines around the world, which is now affecting the consumer devices segment as well.
It is worth noting here that TSMC is planning to develop a USD 12 billion chip fabrication plant in Arizona, U.S. Despite EU's efforts to encourage similar investment in the region, the chip major has shown less interest in Europe.
After his tour to Slovakia, Lithuania, and the Czech Republic, the Head of Taiwan's National Development Council Kung Ming-Hsin informed a few reporters that all three nations had expressed interest in collaborating on chips with the tech island.
Taiwan would form working committees with the three countries to figure out how to cooperate on chip production and will also provide technical training scholarships eventually. The European Commission has also proposed legislation to boost semiconductor production, which includes Taiwan as a key player.
According to reliable sources, Taiwan has been quick to thank the three countries for their COVID-19 vaccine donations, as well as Lithuania's and the Czech Republic's assistance when the country faced increasing political pressure from China.
Although the EU or its member states do not have a diplomatic relationship with Taiwan, Taipei has been on the lookout to build up its relationships with European countries by emphasizing their shared values of liberty and democracy, sources claimed.
Source Credit:
https://auto.economictimes.indiatimes.com/news/auto-components/taiwan-looking-at-chip-cooperation-with-eastern-european-nations/87904598