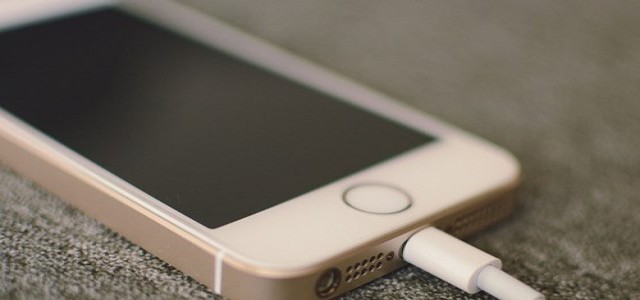 The Chinese video-sharing and social networking service TikTok is reportedly planning to introduce its version of group messaging feature soon, a move that will allow the company to take on its rivals such as Facebook Inc.
According to reliable sources, group messaging is a part of the parent ByteDance's plan to make TikTok more of a social interactions platform. It is worth mentioning that this feature has already been a part of Douyin, the Chinese version of TikTok, since 2019.
Being highly popular among young adults and millennials, the video-sharing platform is also expanding its e-commerce and live streaming services. A group chats feature would not only allow influencers to easily connect with their fans but also compel users to keep using the TikTok app for longer durations.
ByteDance had reportedly conducted internal discussions last year to launch the group chat feature. However, it was kept on hold after TikTok came under fire from the Trump Administration. The app is also banned in India.
For those unaware, the Trump Administration alleged that TikTok is a threat to national security since the personal information of U.S.-based users is being shared with Chinese authorities. However, TikTok, which currently has over 100 million users in the United States, has denied the allegations.
Sources confirmed that ByteDance is currently evaluating where and when it will launch the new feature on TikTok.
Meanwhile, some experts stated that TikTok would need to be prepared for the challenges it could face by expanding into social messaging.
Reportedly, the Biden Administration has temporarily stopped a government lawsuit that could have led to a permanent ban on the use of TikTok in the United States. This has resulted in several corporate sponsors racing back to the service.
Source Credits –
https://www.gadgetsnow.com/tech-news/tiktok-may-have-this-plan-to-take-on-facebook/articleshow/81563543.cms